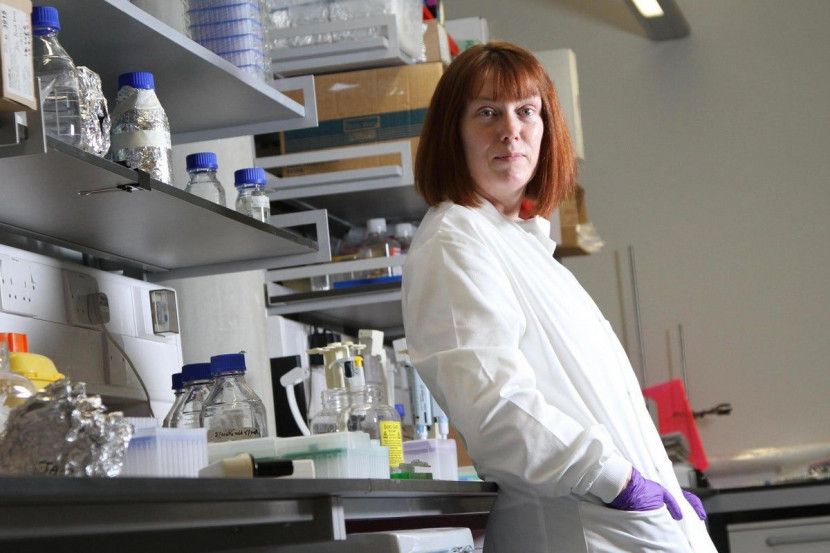 The Vaccine Miracle
I am proud to say that I have received both doses of the AstraZeneca vaccine, as has most of my family. My son received the Pfizer, and his wife is due to be vaccinated with Pfizer next week.
There are so many heroes of the pandemic: nurses, frontline workers, people giving up their hospital bed for another. In addition to all these amazing people, there are the scientists who worked incredibly hard to find a vaccine to "save the world".
It is said that, "making a vaccine in one year is akin to landing a person on the moon." It was a miraculous achievement and one we should celebrate.
If you didn't see ABC's 7.30 tv program on Tuesday 7 September 2021, there is a link at the end of this article. Leigh Sales interviewed one of those heroes, Professor Sarah Gilbert. Gilbert was the co-creator of the AstraZeneca vaccine.
There is a beautiful scene in the interview. Gilbert was invited to watch the tennis from the Royal Box to thank her for her work. What she didn't know is that the crowd would rise to give her a standing ovation in recognition of her and her team's achievement. Life in the UK has returned to almost normal because of what they did.
There have been lots of questions and concerns expressed about the creation of the vaccines: they happened too fast, they haven't been properly tested, people are dying from blood clots, etc. Gilbert provides the answers to those questions. I found the interview very encouraging; filled with hope.
Science is an amazing thing. It is a way of making sense of our incredibly complex and beautiful world. Sales, at one point in the interview, asks Gilbert what kind of mindset makes a great scientist?
Gilbert says, "You have to be prepared to consider lots of ideas. You have to be prepared to think about what might happen, but what other things might happen (sic). You need to be prepared to review the data [with an open mind] and consider all the different explanations, and then come up with the most likely explanation. If you're a scientist, you have to be prepared to change your mind often and be continually thinking about what is happening and what the best thing to do about it is."
Essentially what Gilbert was saying is that to be a good scientist you have to tolerate ambiguity. You have to be willing to take risks and undertake trial and error. You need to be open to experiences, be flexible, adaptable, and agile in your thinking. And you need be collaborative and empathetic. The same dispositions you need to be an entrepreneur (and what are embedded into our approaches to learning, Realms of Thinking)!
And when you add those dispositions with a desire to make a difference to the world, you get a hero.
Wouldn't it be wonderful to think, that some point in the future, another Gilbert could say they came from St Paul's School, where they received an education that nurtured the dispositions they needed to solve the world's problems?
Thank you to the amazing scientists. You have inspired the next generation to continue the great work you have been doing. And thank you for "saving" our world.
Watch Leigh Sales interview with Professor Sarah Gilbert.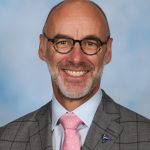 Dr Paul Browning
Headmaster