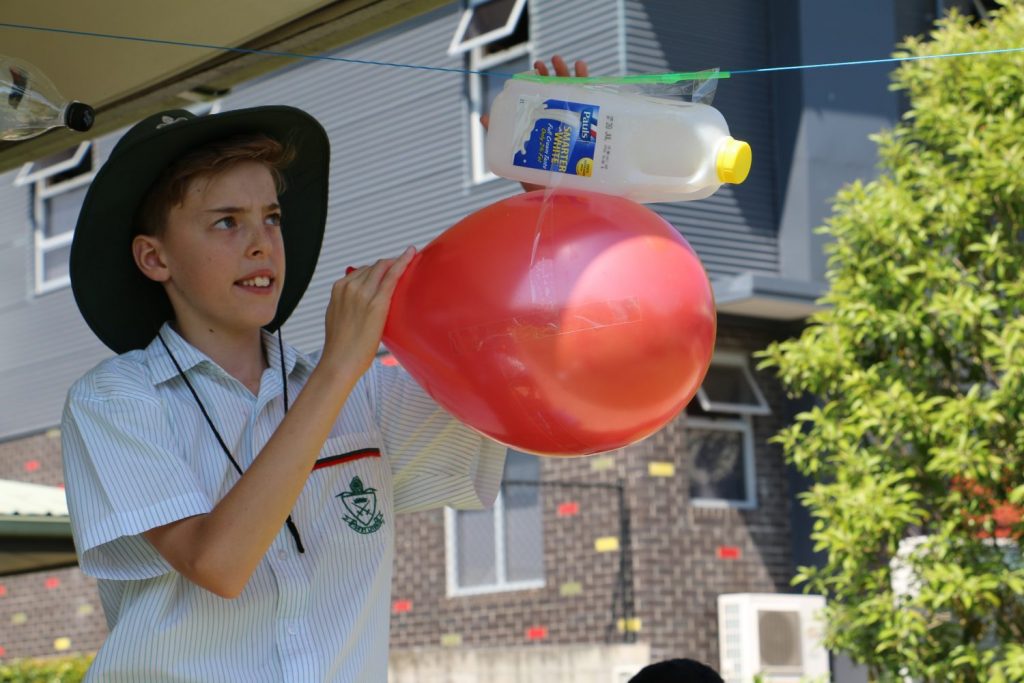 The magic of flight
This morning, as part of our Morphing Week, the Year 6 cohort participated in a number of activities and experiments all on the theme of "The Magic of Flight".
Students defied gravity, as they experimented with various aerodynamic techniques. The arrangement saw students engage in discussions on aerodynamics, air pressure, gravity and heat.
The students has a lot of fun and each had a favourite experiment.