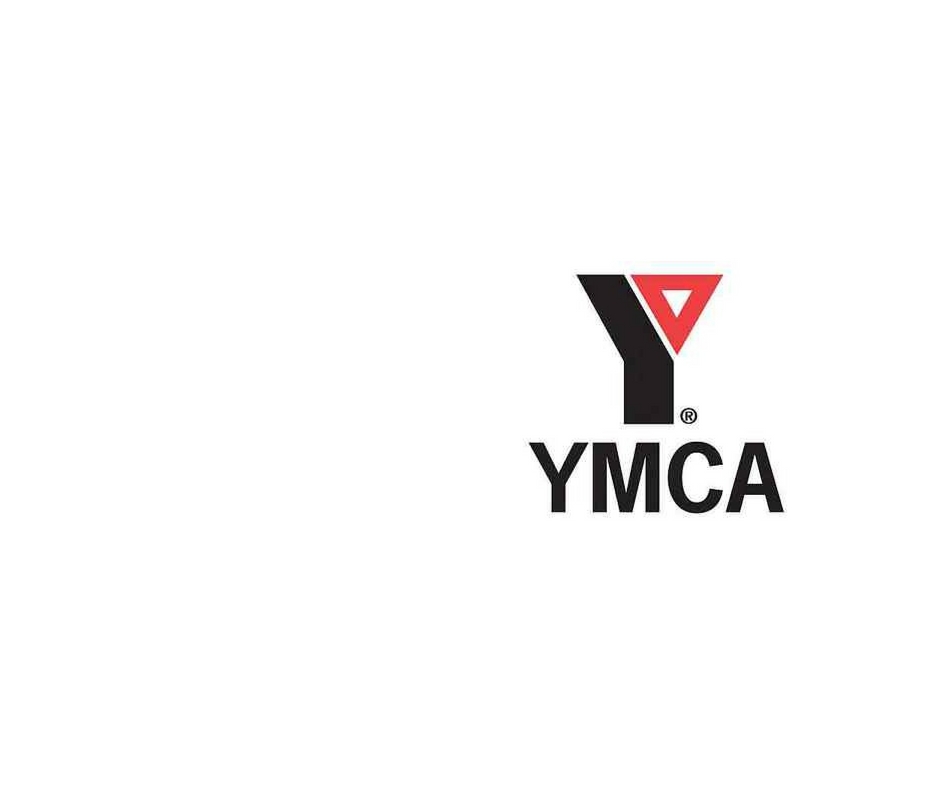 Term 3, Week 9 YMCA Update
Important messages from your Coordinator:
Vacation Care
Our holiday care program is ready and this Spring we have some exciting experiences to offer. If your child/ren is active, likes jumping and full of energy, then Inflatable world might be an ideal activity. McDonald's picnic lunch is also scheduled for week 1 of the holiday care program and we are provided with a great package. I have attached the YMCA McDonald's Choice form. To ensure children get meals of their choice, please provide this form with appropriate choices by Thursday 15 September.
In week 2 of the holiday care program, children will have to sharpen the kite flying skills as we will have an instructor guiding children in KITE FLYING AND MAKING session. Last but not the least, children will be up for unlimited fun at WEPLAY FAMILY Fun CENTRE excursion program. This program has a complementary car ride which will add more fun to the active play. Please see attached our vacation care program with this letter and send in the forms at the earliest possible date.
YMCA Holiday Club Flyer – Spring
The fun doesn't stop here as we are planning to add three more fun days to the existing standard Holiday care program. Taigum Fire fighters have agreed to visit us close to 02:00 PM and this program is set to complement McDonald's picnic lunch as both experiences are scheduled on Wednesday 21st. If there is no emergency in the town, they will spend time talking about fire safety to our children. In addition to this, Friday 23 September will be bike day Friday 30 September will be slip and slide day that will mark the arrival of summer. Please see attached the flyer Fun Friday for more details.
Before and After School Care
What's been happening so far:
We started off the month with gardening and planting new tomato plants. Children were very happy to get their hands dirty. This activity was followed by cooking tomato soup as it was a good way to extend our learning from produce to the table. Children not only enjoyed making the soup, but were also content with the way it turned out. It was a great learning experience.
We also engaged children in a number of science experiments such as tornado creation by attaching two plastic bottles together. This is a great way of teaching what tornadoes look like in real life and how they gain momentum. We continued with the weather related theme and children made weather reports and sundials as part of their science activities.
To conclude the month, our children learned about ancient technologies through our theme 'Good Old Days'. Children used recycling cardboard boxes to create sail boat, windmill, mud houses and many more. Each child had opportunity to be creative in their own unique way.
Open hours:
Before school care: Monday to Friday 06:30 am- 08:30 am
After school care: Monday to Friday 02:45 pm – 06:00 pm
If you would like a personalised tour of our service please call to schedule a suitable time.  We can get to know you and more importantly – get to know your children.
YMCA St Paul's OSHC
P: 07 3261 1124
M: 0407 742 826
E: [email protected]