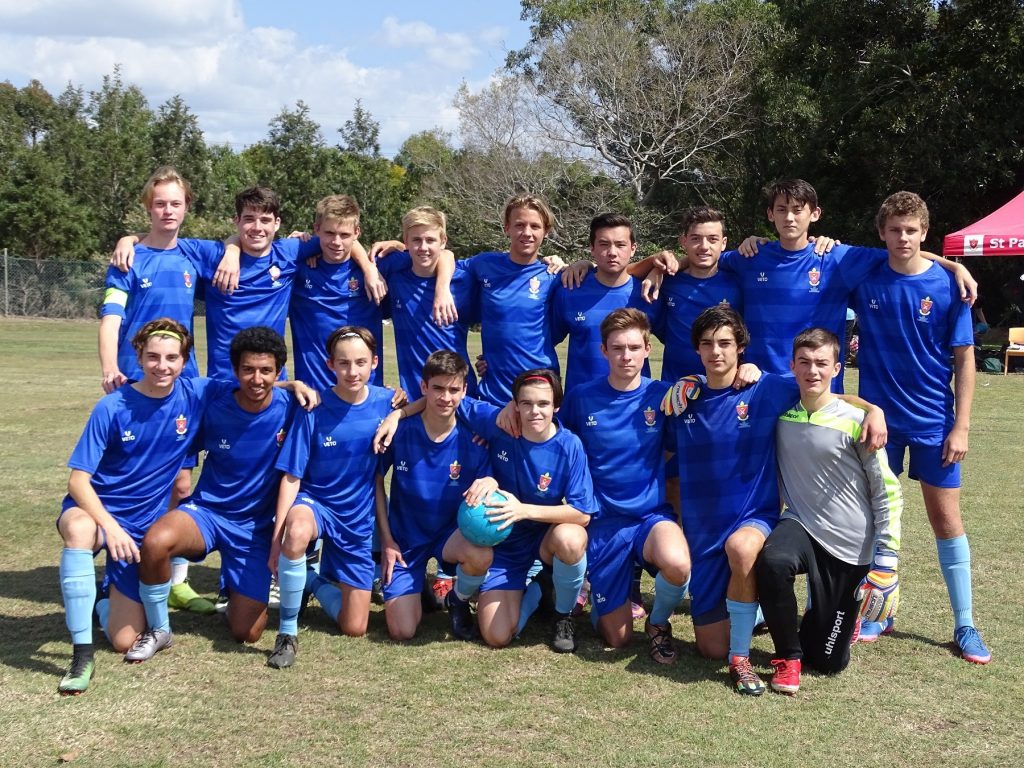 Term 3, Week 9 Supporter Groups News
HOCKEY SUPPORTERS GROUP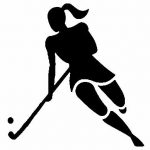 On Tuesday 5 September Hockey Supporters Group AGM was held.
Congratulations to Moira Dunn – treasurer, Annelise Price – secretary, Sandra Stanley – Vice President, Suellen Rush – president. Maria Niebling & Gavin Rush committee members.
Thanks for your ongoing support.
Suellen Rush
---
FOOTBALL SUPPORTERS GROUP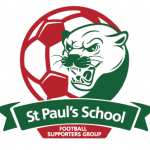 We're not far away from the end of Term 3 Football and the Annual Awards Celebration Dinner on Saturday 14 October at the Kedron Wavell Services Club. Please join the committee / members at our next meeting to discuss what lies ahead and how we can ensure the season is celebrated in style. To achieve this we need help. Our next General Meeting is as follows:
Monday 11 September 2017 – Football SG General Meeting, 7pm School Library
We have a small group of members/helpers, with new faces and fresh ideas always welcome so please come along, bring a friend so we as a group can share the load and enhance the culture within the football community. Please come along or make contact as per details below – we need helpers.
If you have any queries please direct them to [email protected]
Looking forward to seeing you at the meeting!
Peter Deane 
FSG President
Well the season has all but come to an end, with the exception of the finals for TAS teams this weekend. It certainly has been a learning curve for me being new to the Head of Football role, but I must take this opportunity to thank the Football Supporters Group and all the volunteers who have given so generously of their time. To Peter and Maree Deane in particular, thank you for your tireless hours and their sons, Toby and Harry, for all the extra work you do with your parents at the end of each Saturday home game!
Bryson Stansfield
Head of Football
---
NETBALL SUPPORTERS GROUP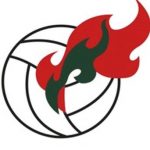 Notice of Annual General Meeting
Of the Netball Supporter's Group
To be held on 16th October 2017 at 6:30pm
Notice is hereby given that the Netball Supports Groups of St Paul's School (Bald Hills) Supporter's Association will hold its Annual General Meeting on the 16th October 2017 at 6:30pm in the Library. All supporters are welcome to attend this meeting and are eligible to both nominate for the Committee positions and vote on the election of Officers.
Nominations are invited for the following positions on the Committee:
President
Vice-President
Secretary
Treasurer
Media
Committee Members
Nominations should be made in writing and lodged with the Secretary by 16th October 2017. All nominations must be proposed and seconded by persons eligible to vote at the subsequent elections.