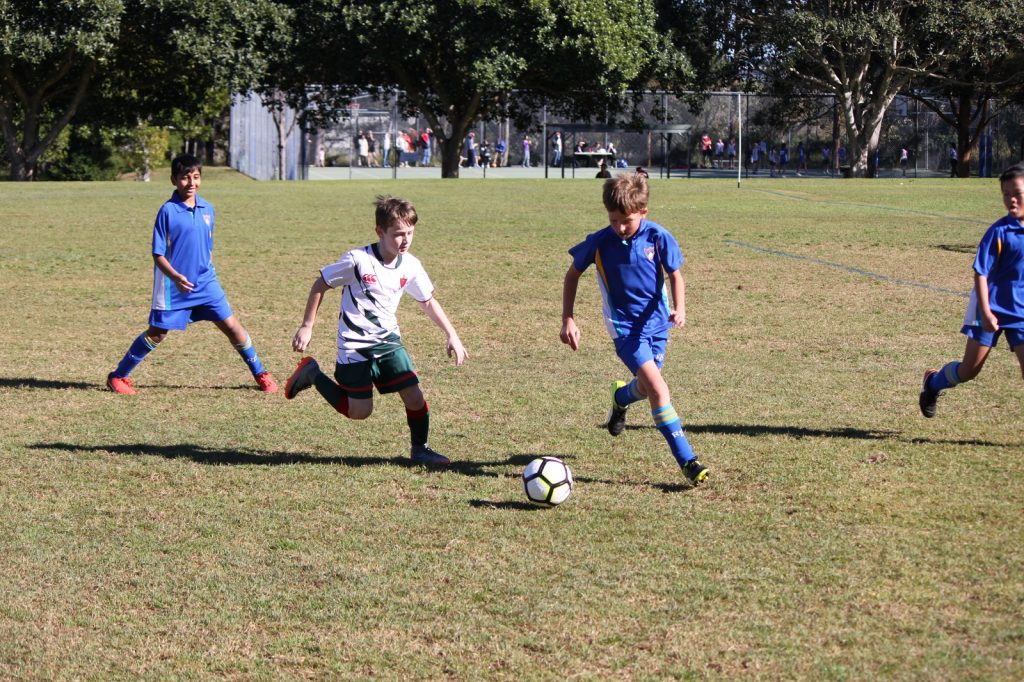 Term 3, Week 7 Supporter Groups' Update
JUNIOR SCHOOL SUPPORTERS GROUP (JSSG)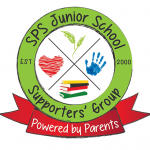 To view the latest JSSG news, please click HERE.
---
FOOTBALL SUPPORTERS GROUP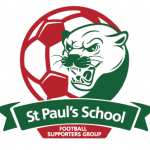 We're not far away from the end of Term 3 Football and the Annual Awards Celebration Dinner on Saturday 14 October at the Kedron Wavell Services Club. Please join the committee / members at our next meeting to discuss what lies ahead and how we can ensure the season is celebrated in style. To achieve this we need help. Our next General Meeting is as follows:
Monday 11 September 2017 – Football SG General Meeting, 7pm School Library
We have a small group of members/helpers, with new faces and fresh ideas always welcome so please come along, bring a friend so we as a group can share the load and enhance the culture within the football community.   With the season now 3 games in, before we know it the term will be over but there is much to do, including organizing the Annual Awards Celebration Dinner on 14 October. Please come along or make contact as per details below – we need helpers.
If you have any queries please direct them to [email protected]
Looking forward to seeing you at the meeting!
Peter Deane 
FSG President
Saturday 2 September is our last homes game of the season, where we play Canterbury College. On this day, all teams play at home and it is our Blue Day, where we raise funds for reasearch into men's caners and to raise awareness. On this day, it would be good to see all teams play in blue socks. The Football Supprters Group has ordered enough blue socks for all teams. These can be purchased via the retail shop. Alternatively, they can be purchased from the Retail Shop. The cost of socks is $10 and all money raised goes to charity.
Bryson Stansfield
Head of Football