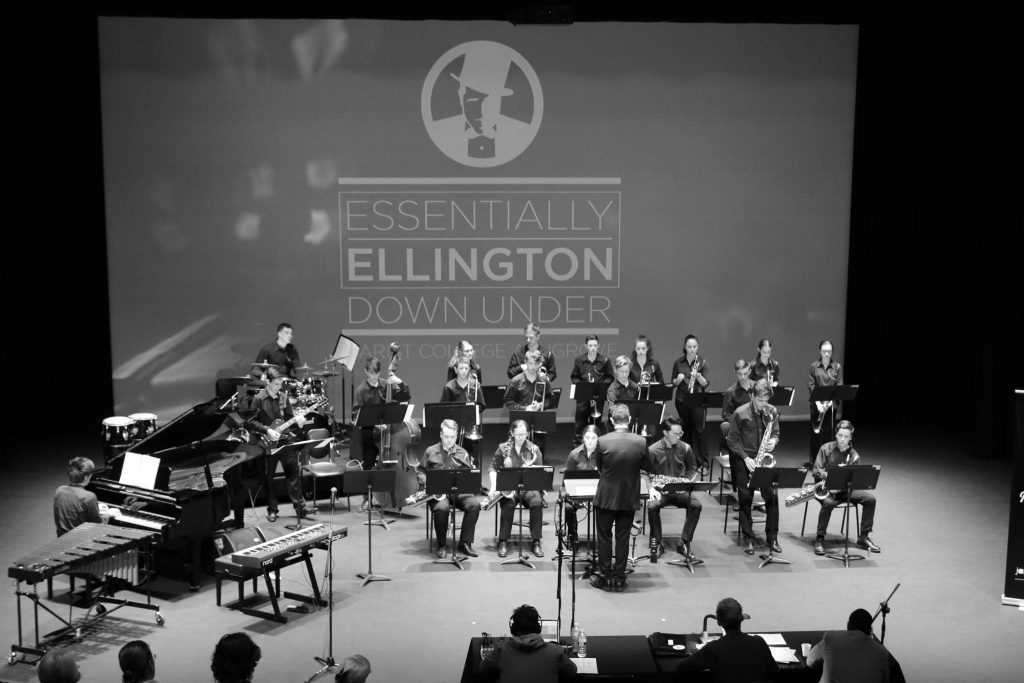 Term 3, Week 7 Music Update
St Paul's Fair Performances
Some of our ensembles will be performing at the St Paul's Fair on Saturday August 26. Please meet your band director in the Junior School undercovered area before your performance.
10.30 – 11am                                     Red Shirt Choir
1.00 – 1.30pm                                    Stage Band, Big Band
2.30 – 3pm                                          Wind Ensemble, Concert Band
3.30 – 3.45pm                                    Senior Percussion, Middle Percussion
4.00 – 4.30pm                                    Adagio Strings, Vivo Strings
Our younger groups have been busily preparing for the Junior Ensembles Concert, which will be held in the Walker Centre on September 10 at 4.00pm. The ensembles involved in this concert are Red Shirt Choir, Junior School Choir, Year 4 Band, Junior Wind Band, Year 2 Strings, Adagio Strings, Lento Strings and Jazz Ensemble.
The countdown is on for our second annual SPS Fest in Week 1 of Term 4. This year we've extended the festival to be over three days, and added events such as an Open Mic night (open to all St Paul's staff and students), karaoke, pop up ensembles, drumming circles and more. It's going to be a very exciting week of music making for all our students, and we'll release more details soon.
An important date claimer is our new event; the Spring Music Celebration, which will feature all of our Middle and Senior School Ensembles. On Friday October 13 the Walker Centre will be the place to party as we celebrate all that our musicians have achieved this year. This is a bring-your-own-picnic-style affair, with beverages and other snack food available for purchase on the night. We're also looking forward to acknowledging and farewelling our amazing Year 12 students, who have been committed to the Music program for many years. More details will be released about this event soon (check the St Paul's Music website for details) but put the date in your diaries!
For more information on events, lessons or ensemble rehearsals, please visit the St Paul's Music website – http://stpaulsmusic.com.au/ – and follow us on Facebook (St Paul's Music) and Instagram (@musicsps).