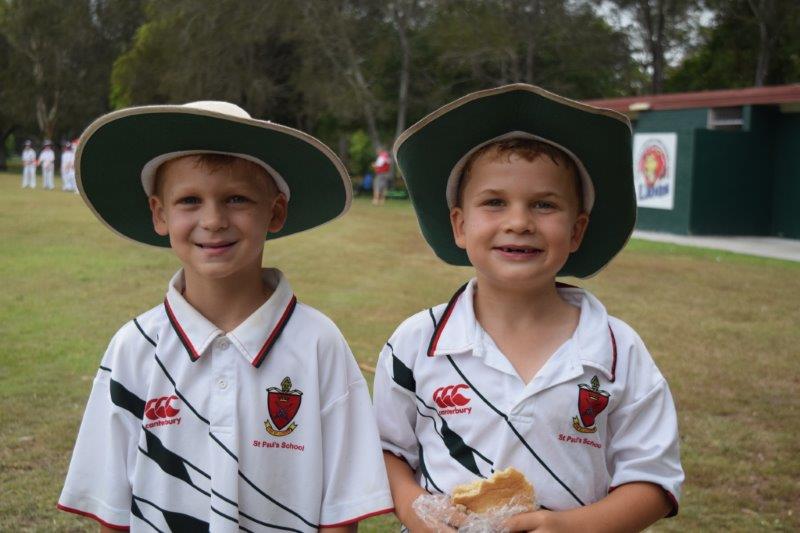 Term 3, Week 5 Supporter Groups' News
CRICKET SUPPORTERS GROUP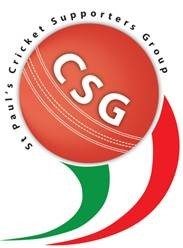 St Paul's cricketers will again be taking to the field in the Brisbane North Junior Cricket Association (BNJCA) competition commencing 7 October 2017.    This will be St Paul's 13nth straight season playing in the competition.  The BNJCA is one of the most popular junior cricket competitions in Queensland so check it out at www.bnjca.org.au.
All St Paul's teams played some good cricket last season and recorded some great performances.  The emphasis continues to be on our children having fun, learning skills and playing cricket with their mates.
The cricket teams are administered by the Cricket Supporters Group (CSG) and rely on parents for coaching, umpiring and scoring.  We are grateful to the School and grounds staff for the upkeep of fields & the supply of equipment.
Sign on for the 2017/18 season commences on 1 August 2017 and ends 31 August 2017.  Players (both boys and girls) can sign on at www.flexischools.com.au or by completing registration forms which are available from the CSG by email from [email protected].
For Year 3's and up the competition is half season till early December so players are available for their TAS and JTAS teams in the first term of 2018.  For Prep's, Year 1's and Year 2's an in school program is also being planned in Term 4.
We understand nothing beats playing with your mates and we will do our very best to form teams.  If teams cannot be formed in particular age groups at St Paul's we will organise with other local Clubs to ensure the game of cricket is played by all.
Go the Red! (or is it Pink now?)
St Paul's CSG
---
FOOTBALL SUPPORTERS GROUP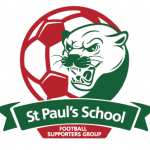 Please join the committee / members at our next meeting to discuss what lies ahead and how we can help increase player participation and spirit within the school's football community. Our next General Meeting is as follows:
Monday 14 August 2017 – Football SG General Meeting, 7pm School Library
We have a small group of members/helpers, with new faces and fresh ideas always welcome so please come along, bring a friend so we as a group can share the load and enhance the culture within the football community.   With the season now 3 games in, before we know it the term will be over but there is much to do, including organizing the Annual Awards Celebration Dinner on 14 October. Please come along or make contact as per details below – we need helpers.
If you have any queries please direct them to [email protected]
Looking forward to seeing you at the meeting!
Peter Deane
FSG President
---
HOCKEY SUPPORTERS GROUP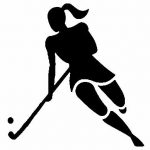 The hockey supporters group will hold the AGM on Tuesday 5 of September in the Library at 6pm. All positions will be open.
We invite all hockey supporters to come along and get involved. It really doesn't take up to much time and the players really benefit from your support.
The regular meeting will follow after the AGM.
Don't hesitate the group if you want to find out more.
Suellen Rush
President Hockey Supporters Group