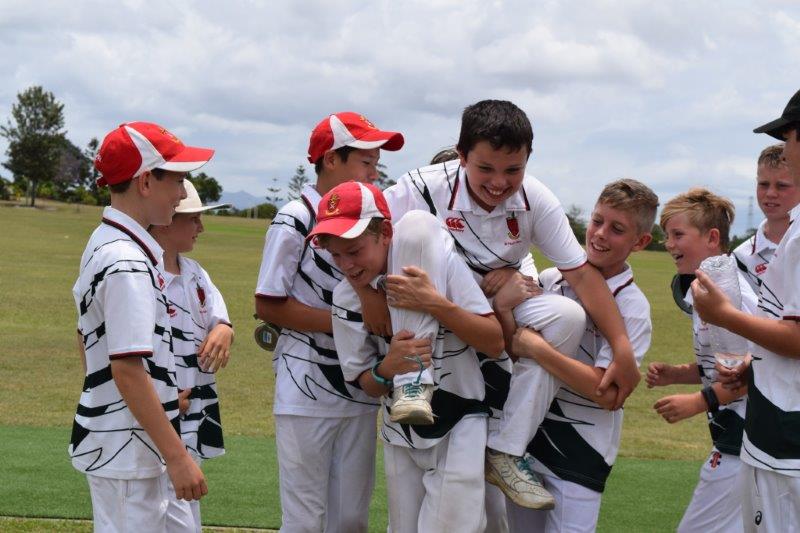 Term 3, Week 3 Supporter Groups' Update
CRICKET SUPPORTERS GROUP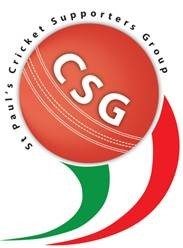 St Paul's cricketers will again be taking to the field in the Brisbane North Junior Cricket Association (BNJCA) competition commencing 7 October 2017.    This will be St Paul's 13th straight season playing in the competition.  The BNJCA is one of the most popular junior cricket competitions in Queensland so check it out at www.bnjca.org.au.
All St Paul's teams played some good cricket last season and recorded some great performances.  The emphasis continues to be on our children having fun, learning skills and playing cricket with their mates.
The cricket teams are administered by the Cricket Supporters Group (CSG) and rely on parents for coaching, umpiring and scoring.  We are grateful to the School and grounds staff for the upkeep of fields & the supply of equipment.
Sign on for the 2017/18 season commences on 1 August 2017 and ends 31 August 2017.  Players can sign on at www.flexischools.com.au or by completing registration forms which are available from the CSG by email from [email protected].
For Year 1's & 2's two half seasons of cricket are played from October through to March each Saturday morning.  For Year 3's and up the competition is half season till early December so players are available for their TAS and JTAS teams in the first term of 2018.
We understand nothing beats playing with your mates and we will do our very best to form teams.  If teams cannot be formed in particular age groups at St Paul's we will organise with other local Clubs to ensure the game of cricket is played by all.
Go the Red (or is it Pink now)!
St Paul's CSG
---
FOOTBALL SUPPORTERS GROUP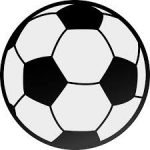 Whilst I didn't get down to watch the JTAS & Eastern oval games, I heard some great stories of your achievements. It was fantastic to see many players wearing their Supporter shirts on Saturday. The Committee hope you enjoy this new initiative and provide our valued sponsors some exposure. All players (from Year 4 through to Seconds) are expected to wear their Supporter shirts both to and from their games. Firsts players are expected to wear their shirts to Tuesday and Thursday training sessions and after their Saturday game. If you haven't received a shirt to date, please see your coach.
It was fantastic to see the Firsts come away with a 3-0 win in their first game of the year. The lads passed the ball around nicely, resulting in some great team goals. After a winless 2016, this is a positive start they will take into their battle with St John's next week. After an undefeated 2016 for the Year 4's, it is pleasing to see their form has continued with a solid win for the Year 5's to commence their season. As I said last year, keep an eye on this age group as they are a very talented group of students.
While I realise we're all time poor, please consider arriving earlier or staying back to support other St Paul's football teams.
Just a friendly reminder the canteen, manned by volunteers of football families, is open when the TAS games are played at home. If JTAS teams play at home when TAS teams play away, unfortunately the canteen is not open.
As always, if you have any questions or suggestions for the FSG, please make contact. Our next meeting will be held: Monday 14 August, 7pm in the School library. 
Regards,
Peter Deane
FSG President
What a great first day of football for the 2017 season! Blue skies, no wind and mild temperatures greeted our first game of the season. After a lot of trial and error processes, it was great to see our footballers on the pitch, playing the beautiful game and developing friendships and memories.
As I walked around and watched all three fields of football, I was pleased to see the spectators supporting the players with encouragement and priase leaving the coaching to the coaches and reffing to the referees. I could hear players supporting each others and saw some fantastic team football being played.
I know that the Football Supporters Group were very appreciative of the assistance given by the small number of volunteers who gave some of their time either before or after their child's game to work in the canteen. If others could also give a half-an-our of their time either side of the game, then that would make a huge difference.
Bryson Stansfield
Head of Football 
To download the official FSG Newsletter, please see HERE.