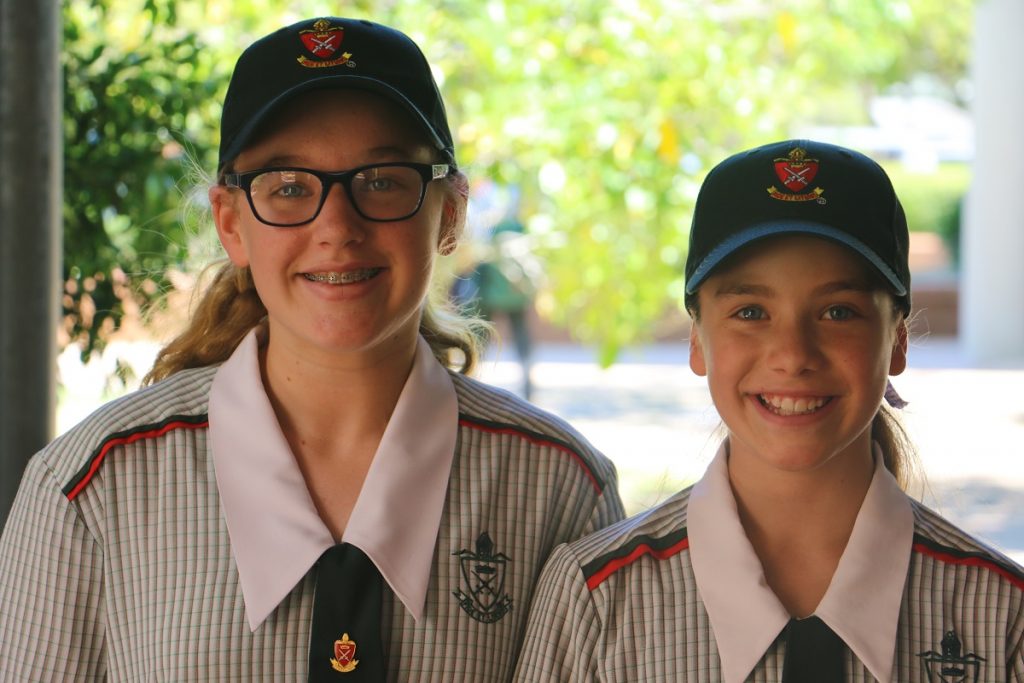 Term 1, Week 1 General Notices
Immunisations (Year 7 & 10)
Our school is participating in Queensland Health's Immunisation Program.
It is important that parents/guardians read the information letter sent home with students on Monday 22 and Tuesday 23 January. The letter can also be viewed HERE.
Only students with a signed and completed consent form will be vaccinated. Please return forms to Tooth Reception by Wednesday 31 January. 
---
Safer Internet Day
Safer Internet Day (SID) is an annual, worldwide event held on Tuesday 6 February 2018 to help encourage a better internet, with this year's theme 'Create, connect and share respect: A better internet starts with you'.
St Paul's School is an eSmart school and values the safety of our students, including online, as an utmost priority.
The Office of the eSafety Commissioner has provided 5 simple ways we can all show respect online: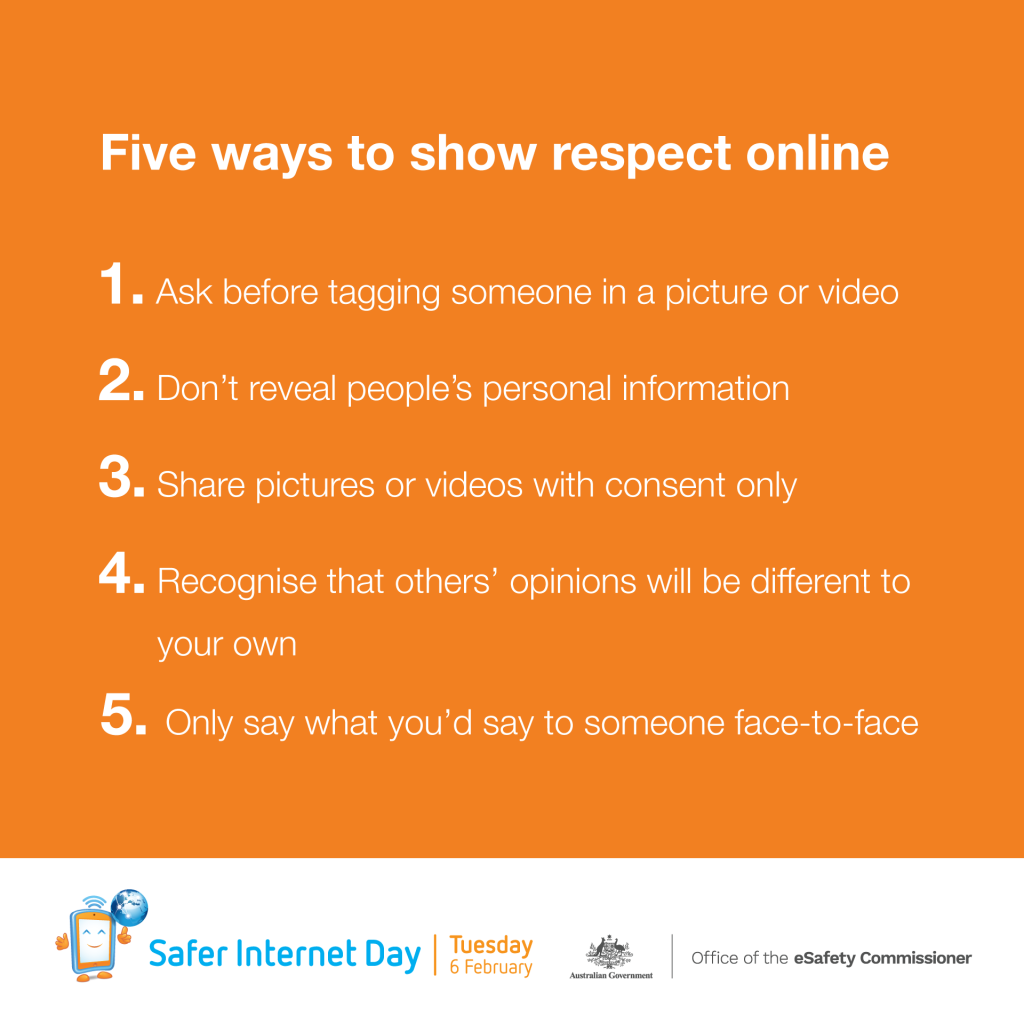 For more tips, visit the eSafety website: https://www.esafety.gov.au/ 
---
Parking and Traffic Policy
The purpose of the policy is to facilitate effective, consistent and equitable management of parking and traffic on the School campus. It is also to inform employees, students, parent/guardians, contractors and visitors of their responsibilities when parking and driving on the School campus.
You can view the policy HERE.