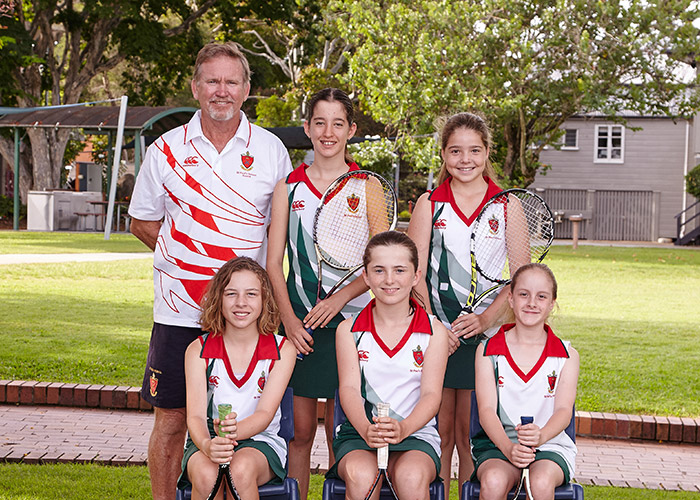 Tennis News
Tennis Coaching – Term 4 2016
Term 4 Tennis Coaching will commence this week at St Paul's.
There are various vacancies available in most groups ranging from Prep to Year 12.
As the weather warms up it is a perfect time to encourage the children to learn and enjoy the game of tennis.
Please see the attached flyer for lesson times in their various stages of development.
Girls TAS Tennis – 2017
We are inviting all girls Yrs 6-12 who are interested in Playing TAS Tennis in Term 1, 2017 to attend free tennis training every Tuesday morning 7.00-8.15am in Term 4. This is an excellent opportunity to be in a team environment and learn tennis with your friends.