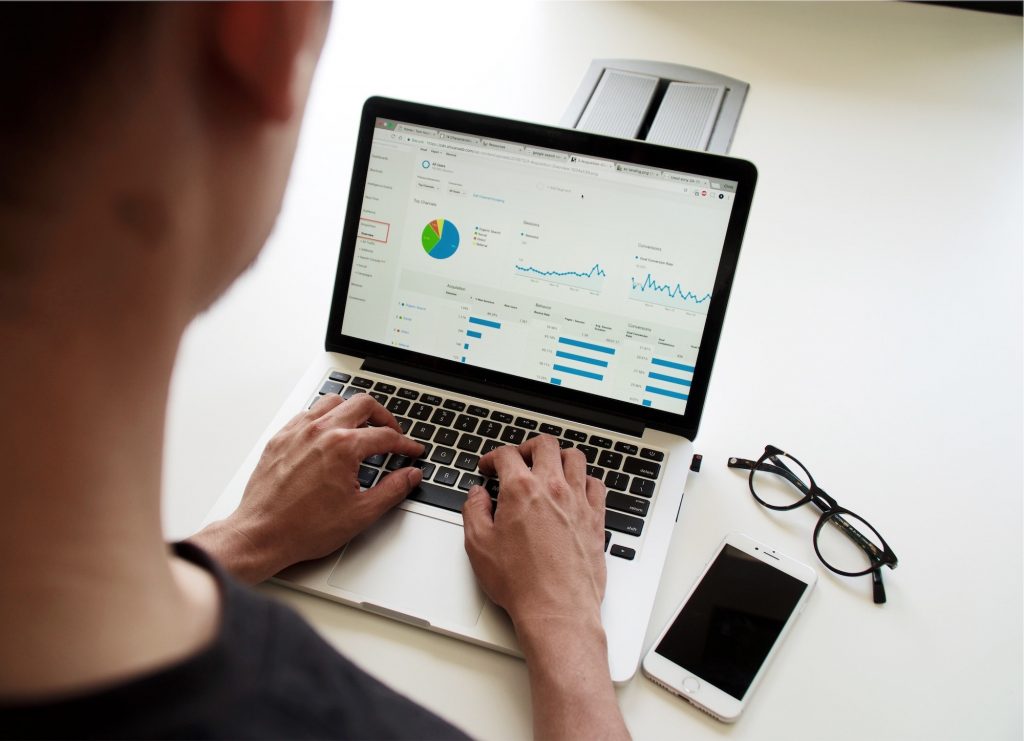 Technovation Team needs you – Survey Time
Technovation Girls is a program that invites young people from all over the world to learn and apply the skills needed to solve real-world problems through technology.
In 2020 St Paul's participated for the first time with both a Junior and Senior team. This year the interest in Technovation girls has increased with larger teams.
This year the Senior team's problem is that targeted information about youth employment for 13–23-year-olds isn't easily accessible for youth and small business owners.
We would love your feedback and input into defining the challenge and your opinions to ensure we create an exceptional app solution.
Please complete the survey applicable below, which should only take a few minutes.
FOR Employers anyone who recruits or hires for their business (regardless of whether you currently employ youth): Complete Survey
FOR Youth/Employees: any youth between 13-23. Complete survey
Thank-you for your participation.
Senior Technovation Team
Image credit: Campaign Creators on Unsplash