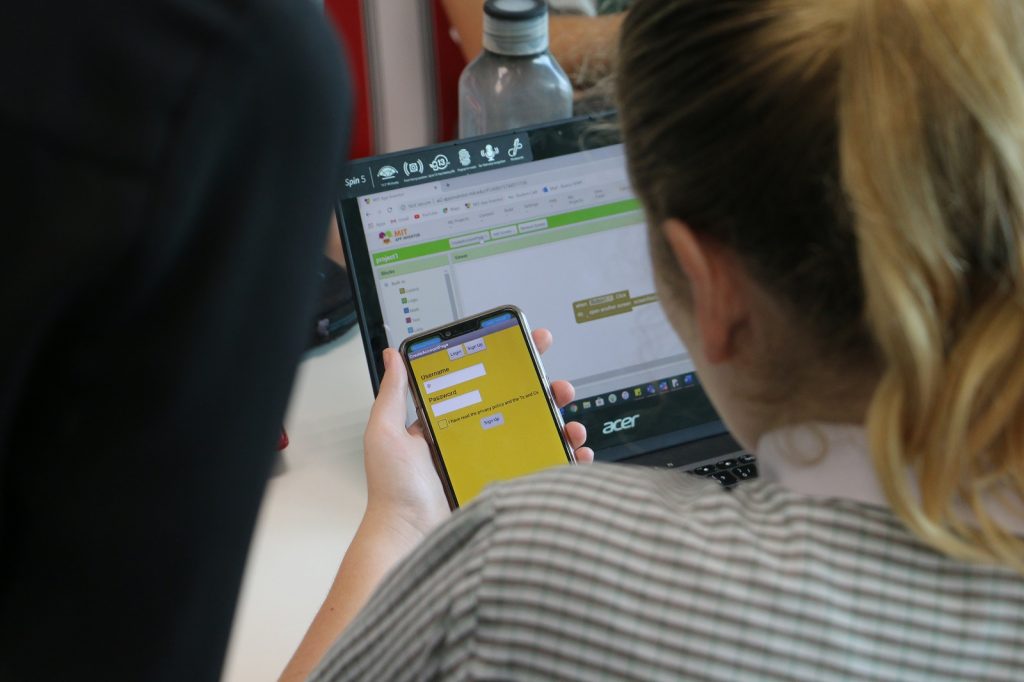 Technovation Girls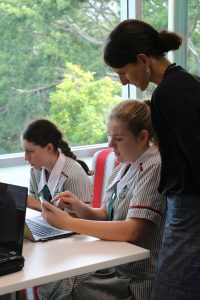 For the first time ever, in 2020 St Paul's is offering Technovation Girls as an extra-curricular activity.
Technovation is a global competition, running in more than 100 countries for ten years, whereby teams of girls work together to design an app to address a community issue.
Miss Kimberley Diehm and Dr Renae Jones are mentoring two teams – one in middle school and one in senior school. They are halfway through the challenge with their final submissions due on 20th April.
The girls are dedicating afternoons and lunchtimes to effectively solve the community challenge they have identified. In doing so, teams are madly researching, coding their app, branding, developing their business plan, talking with experts and scripting their final pitch.
Research shows that after participating in Technovation Girls, students express a greater interest in business, technology and leadership. They are also more confident, resilient, and self-reliant problem solvers.
Stay tuned for an update on their submission.
Contact Miss Diehm ([email protected] ) or Dr Jones ([email protected] ) for more information or if your daughter would like to express interest in getting involved next year.