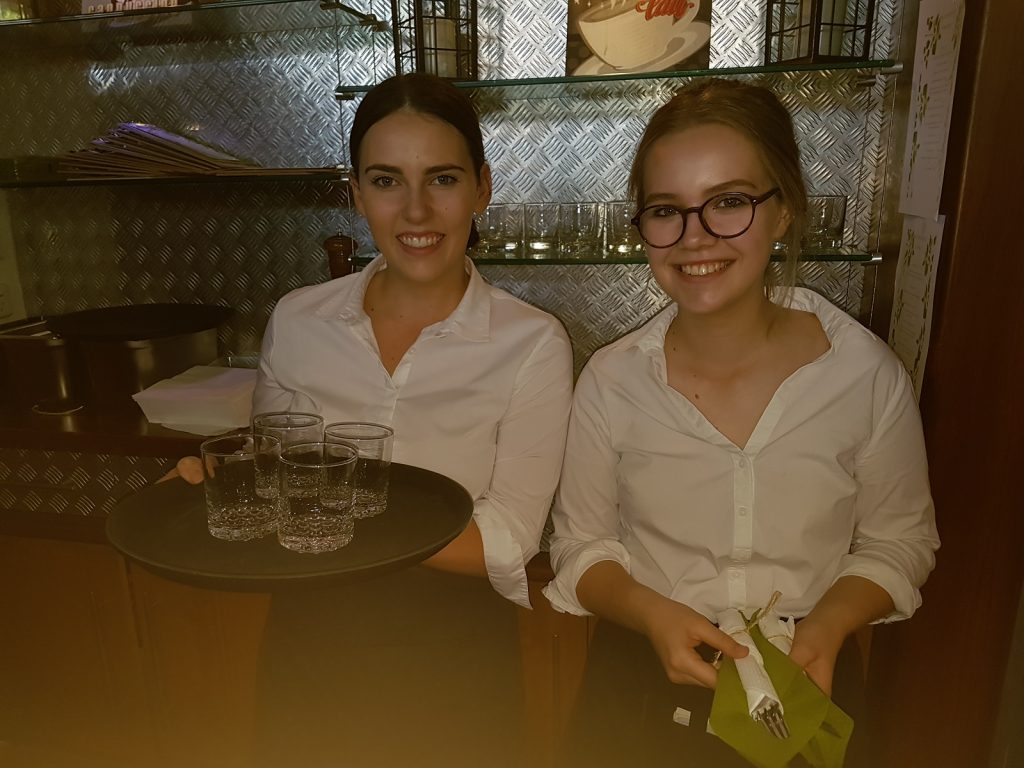 Taste of France and All Day Breakfast – yum!
Our Year 11 & 12 Hospitality students have once again impressed patrons with their culinary skills!
The annual 'Student Café' provides the opportunity for students to imagine and develop their own themed menu, prepare wonderful dishes and serve guests in a café setting. It also contributes to their assessment.
Friday's Café had a French theme, Le Chat Noir, where you could sample delights such as Croque Madame, Salade Nicoise, profiteroles, salted caramel shakes, juices, smoothies and great coffee.
On Tuesday we had an All Day Breakfast menu, featuring Acai bowls, burgers, Eggs Benedict, waffles, juices, smoothies, & loaded shakes.
As always, food and drinks are house-made, sourcing local, in-season produce where possible.
Well done students on producing a wonderful event and thank you to Mrs Bray and Mrs Svehla for all your hard work!