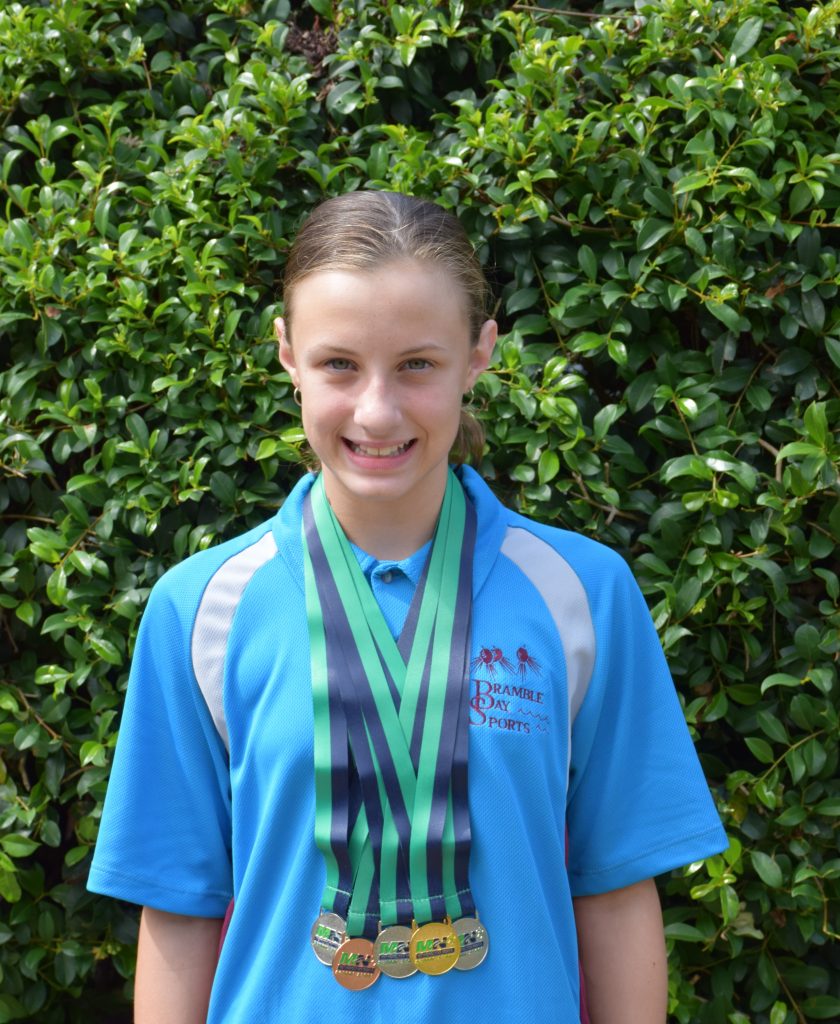 Swimmer heading to State Champs
Despite the stormy summer season, swimming at St Paul's has been in full swing! There have been lots of competition events, including the Bramble Bay trials and Met North trials.
In early February a selection of our Junior School swimmers went to the Bramble Bay trials and out of 20 St Paul's swimmers, seven made the team in 16 events.
These seven students went on to compete at the Met North trials at Lawnton last week. All swimmers put in a huge effort and represented St Paul's extremely well.
Competition was fierce and only one St Paul's student progressed through to the State Championships. Annabelle Creswell (Year 5, Gladius) not only made it through, but will be swimming in five events!
1st in 50 Free
2nd in 50 Back
2nd in 50 Fly
2nd in 100m Free
3rd in 100m Back
As Annabelle placed first in the Free, she will compete as the fastest swimmer for the Relay event.
This is an outstanding achievement and we wish Annabelle all the best for State Championship next month.
Secondary results to come.