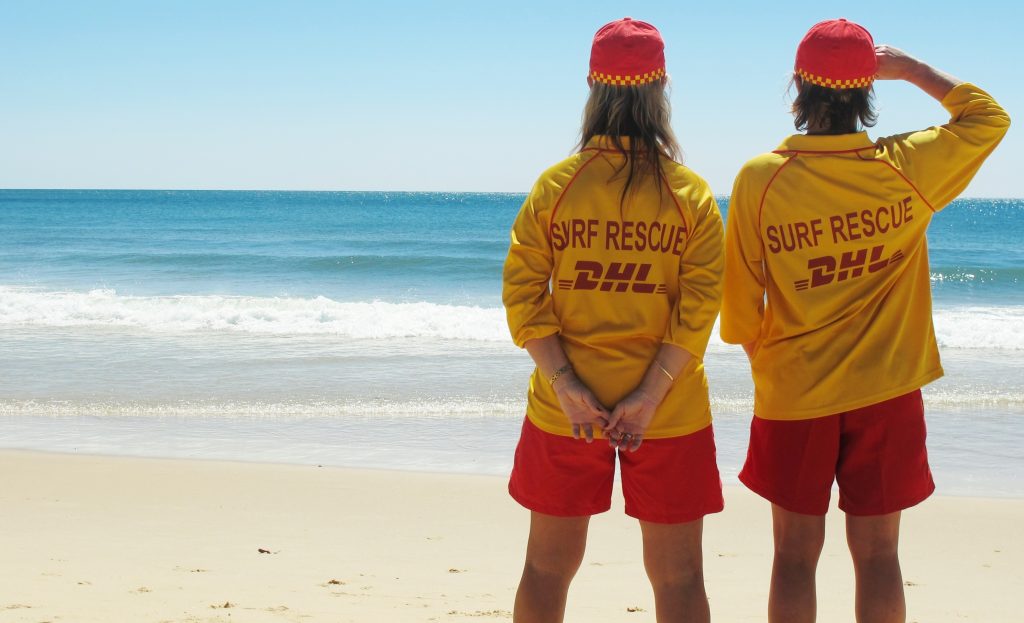 Surf Lifesaving Champions
Congratulations to siblings Zane Baxter (Year 9) Jaime Baxter (Year 7) who both placed at the Australian Surf Lifesaving Pool Rescue Championships over the weekend!
Zane competed in the U15 division and came away with a silver medal (second place).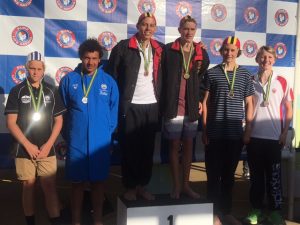 Jaime competed in the U12 division and took home bronze (third place).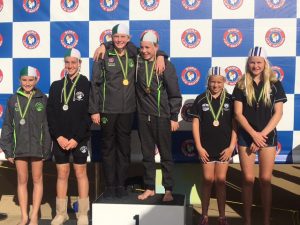 Fantastic achievement, guys!