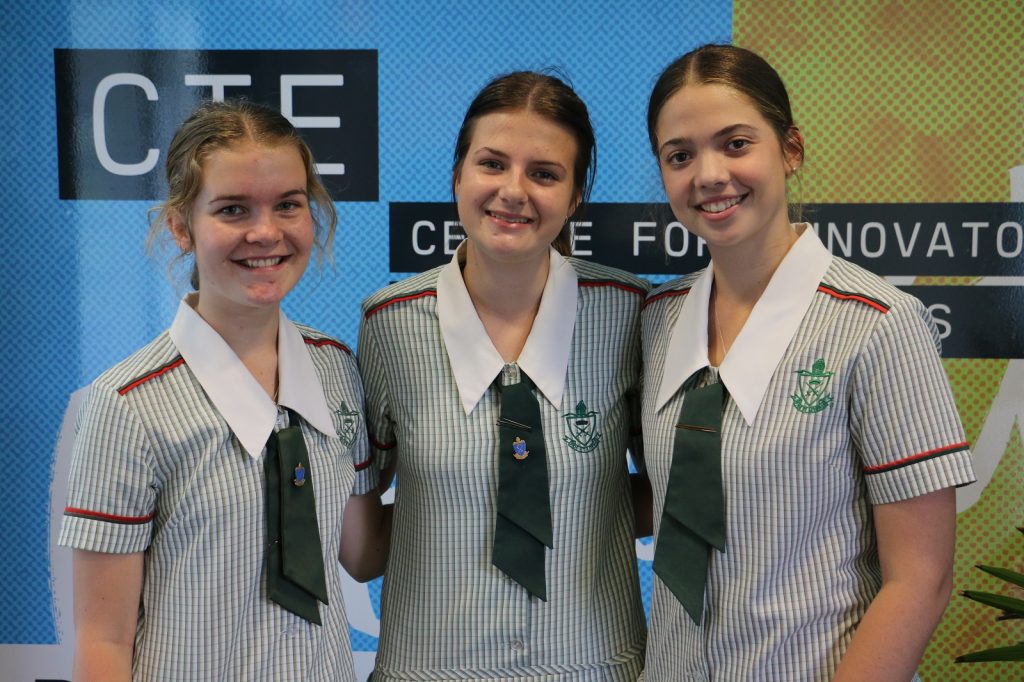 Students pitch ideas to Lifeline
This week some of our Year 10 Business students pitched their ideas to three corporate executives. Lifeline recently engaged St Paul's, specifically these students and the Centre for Innovators and Entrepreneurs (CIE), to examine their current retail operations and present an innovative strategy to achieve sustainable growth.
Lifeline provided students with strategy documents and data, as well as welcomed them into the retail distribution centre to see and feel the Lifeline business.
Year 10 Business students participated by:
– As a team, defining a business challenge or problem
– Developing and pitching an innovative strategy to address this problem to reinvigorate the Lifeline business, so that they can continue to offer and grow Lifeline Counselling Services
– Demonstrating use of STEEPLE and competitor analysis
The criteria clearly outlined that the strategy MUST be new, something that Lifeline isn't already doing, rather than simply improving what they already do.
Nine teams were then chosen to present at the CIE to the Lifeline Management team.
Tracy Dare, Group Executive Commercial Services, commented, "I appreciate you [students] delving into the depths of analytics – analysis in the form of graphs and charts. It really is useful for us, and these ideas are things we can definitely take back to the team!"
Congratulations to the students and business teachers!