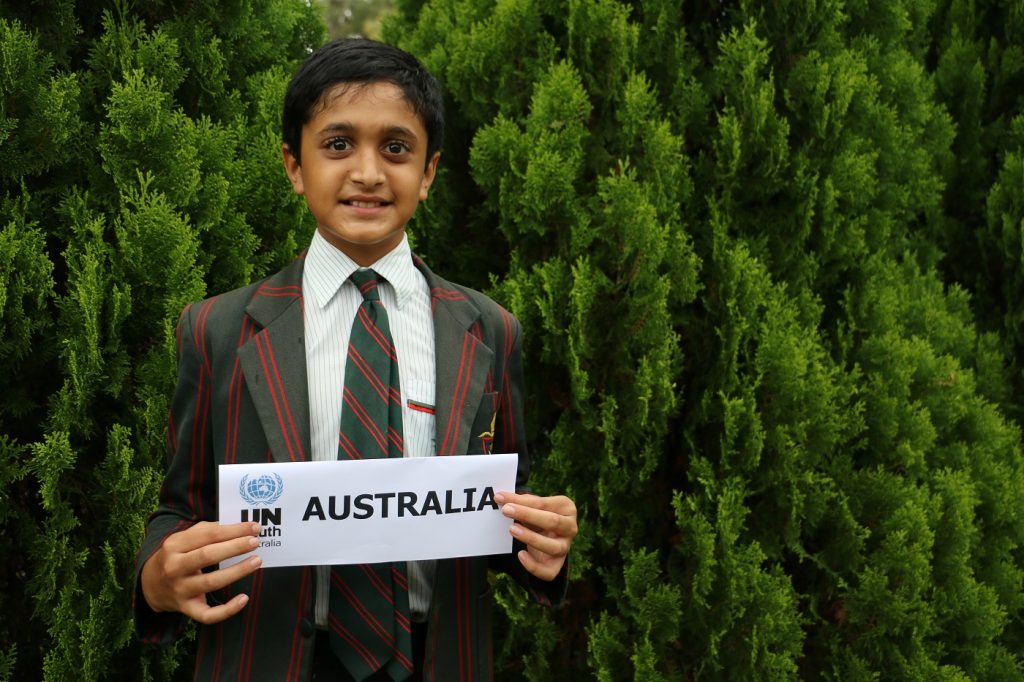 Student to use 'Voice' to share big ideas
Best of luck to Jishnu Manesh (Year 9, Scudo) who will be competing at the UN Youth Australia Voice Speaking Competition – National Finals this week. The week-long event will be held in Brisbane, with participants flying in from across the country.
The competition will focus on the theme Orators, Advocates and Leaders and will challenge delegates with the question of how we can use our ability to communicate to address the pressing global issues of our generation.
In the State Final round Jishnu presented his thoughts on the changing workforce, in particular, how education needs to prepare students with the skills necessary to see them be successful in the face of uncertainty.
National Voice is one of the most prestigious public speaking competitions in Australia, and is sure to be a wonderful experience.