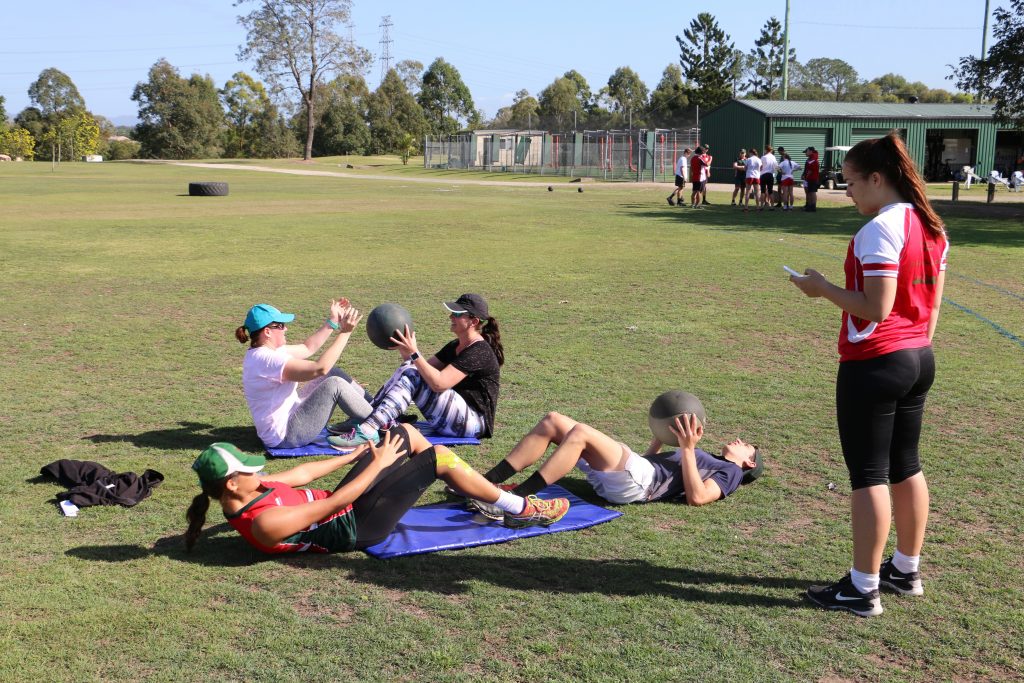 Student-led Group Fitness Sessions
Our Year 12 Fitness students have seen some fantastic results during their weekly boot camp, circuit training and boxing sessions.
After spending the last 18 months working towards the goal of training real-life clients, students welcomed members of the School community to coach them during group sessions this term. Many students also took on individual clients to begin a one-on-one training program with them.
These Year 12 students are almost at the completion of their qualification, and this 'real world' experience will assist students to finalise their assessment.
There are only TWO group sessions left, and they are open to all members of the St Paul's community.
If you are interested in getting some fitness tips, starting a fitness journey, continuing a fitness journey, finding a new PT, or just seeing these wonderful students in action, please send an email to [email protected] indicating a date and session (see below) so we can get an idea of numbers. Alternatively, you are welcome to show up on the day.
I encourage you to 'get amongst it'!
TIMETABLE:
Date
Time
Session A
Session B
Session C
Tues 23rd Aug
9am – 10am
Functional Fitness
Boxing
Circuit
Tues 30th Aug
NA
NA
NA
NA
Tues 6th Sept
NA
NA
NA
NA
Tues 13th Sept
9am – 10am
Circuit
Circuit
Circuit