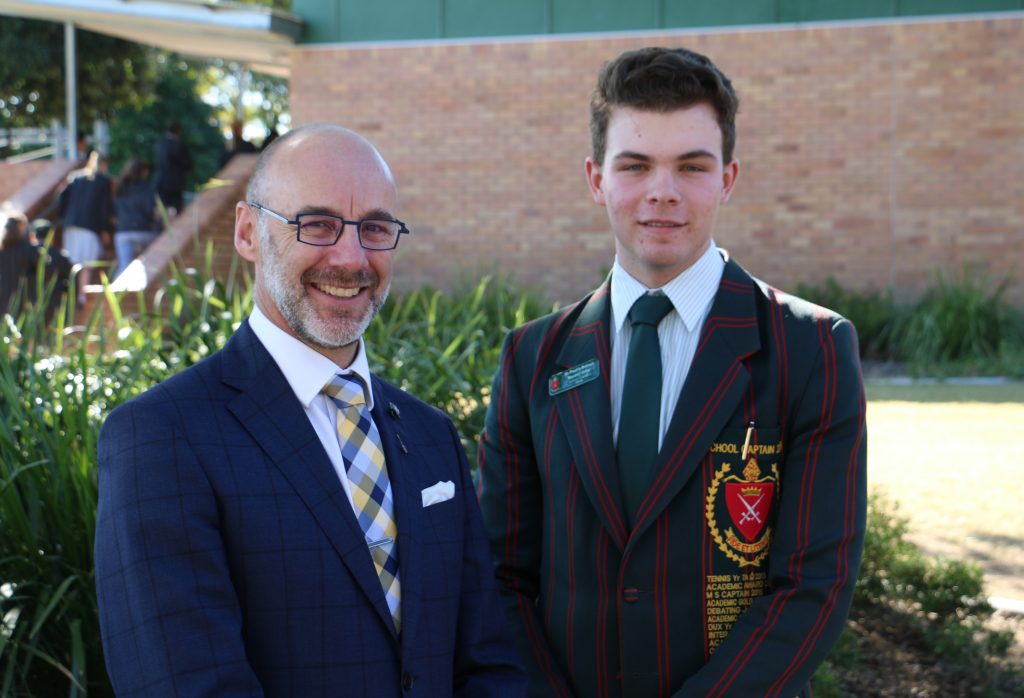 Student awarded Tuckwell Scholarship
It's only a matter of weeks before our Year 12s graduate!
Year 12 student, Maxwell Vidler, is eagerly anticipating his future studies at the Australian National University (ANU), having recently been awarded the prestigious Tuckwell Scholarship. The scholarship is worth over $100 000 and includes support, mentoring and networking opportunities.
Max was one of over 700 applicants who participated in three rounds of selection, including a final interview in Canberra. He plans to study a dual degree of Bachelor of Laws/Bachelor of Politics, Philosophy and Economics at ANU.
The below article was included in local Samford paper, The Village Pump. You can read more about Max's plans for the future here.
Well done, Max! We wish you all the best and look forward to hearing more about where your experiences take you.