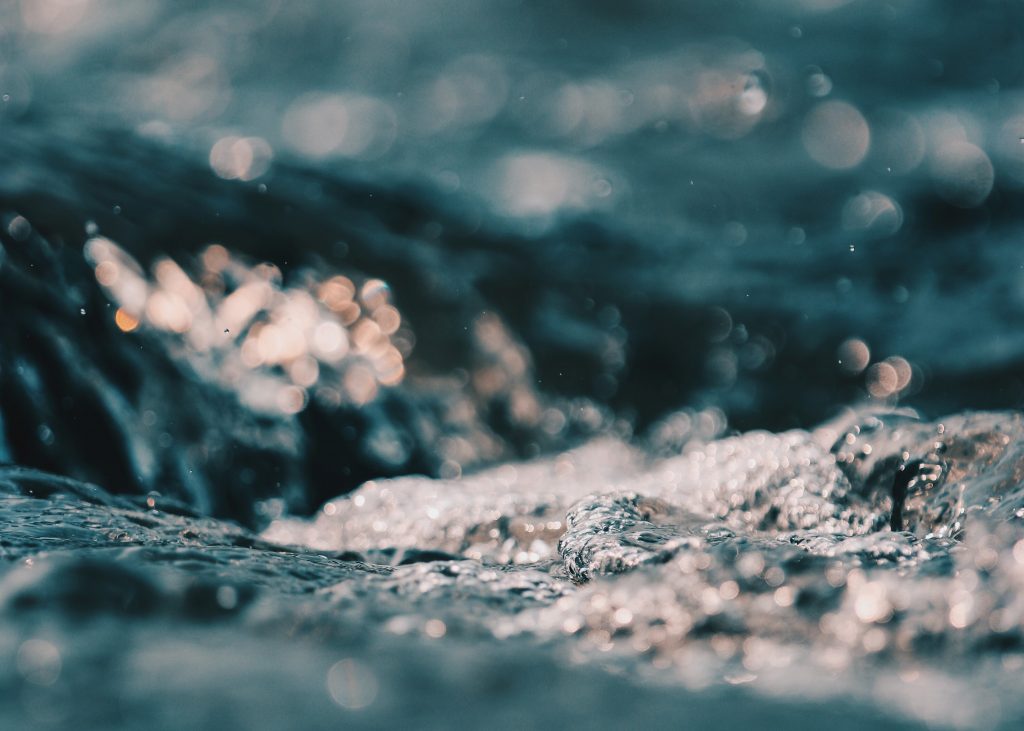 Streams of living water
While Jesus was standing there, he cried out, "Let anyone who is thirsty come to me, and let the one who believes in me drink. As the scripture has said, 'Out of the believer's heart shall flow rivers of living water. (John 7:37b – 38)
"Now there are varieties of gifts, but the same Spirit; and there are varieties of services, but the same Lord; and there are varieties of activities, but it is the same God who activates all of them in everyone. To each is given the manifestation of the Spirit for the common good. (1 Corinthians 12:4-6)
I am sure you have all heard or read someone describe how schools have seemed so empty over the last couple of months. I have had the same feelings and it has been a feeling beyond just the absence of people.
Like many of the staff who have been at school almost every day since St Paul's shifted to online learning, something as mundane as going from the carpark to our offices has looked and felt different. With less staff and few students, we have only encountered one or two people making their way into the grounds. As many have said, school has not been the same without the children coming in each day, and knowing they were not going to come in has been somewhat, I don't want to say disheartening, but I can't think of another word to use at the moment.
So when I knew the majority of staff, and then students, would be returning it was quite uplifting. I was doing a few things around the chapel area on Monday morning and as I watched more staff and students begin to arrive, I noticed something. Staff appeared to be moving a little more resolutely. There were little children making their way from the YMCA OSHC in a line of excited chattering voices. Some older students arrived at Tooth carpark and made their way in while others from Strathpine Rd rounded the chapel and still more from the roundabout were coming up past the tuckshop.
And then it struck me. It was as if a drought had broken and little streams were beginning to flow back into a weir. Life was returning to the St Paul's landscape. Each little stream followed its narrow path carrying life with it and the flow increased as it joined with other flows and still more bringing life into the body of the school. I began to think about the image as more and more children will return to school and how it will continue to fill like a reservoir being filled by the flowing streams. Streams of abundant life. When our school is full, it is a great reservoir of talents and skills, imagination, ideas, hopes, dreams, spirit and potential waiting to give life to the world in whatever ways God sees fit to use it.
I think I now know why it seemed so empty over the last couple of months. It wasn't just the people that were missing it was all that comes together in the spirit of the people to make this place a wonderful thriving living community. I wait with a great anticipation for the ever increasing stream of life flowing back into our school to fill us to overflowing once again.
Peace and blessings to all who come together to make up our wonderful St Paul's Community.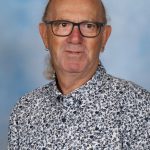 Reverend Mark Leam
Photo by Vishal Banik on Unsplash