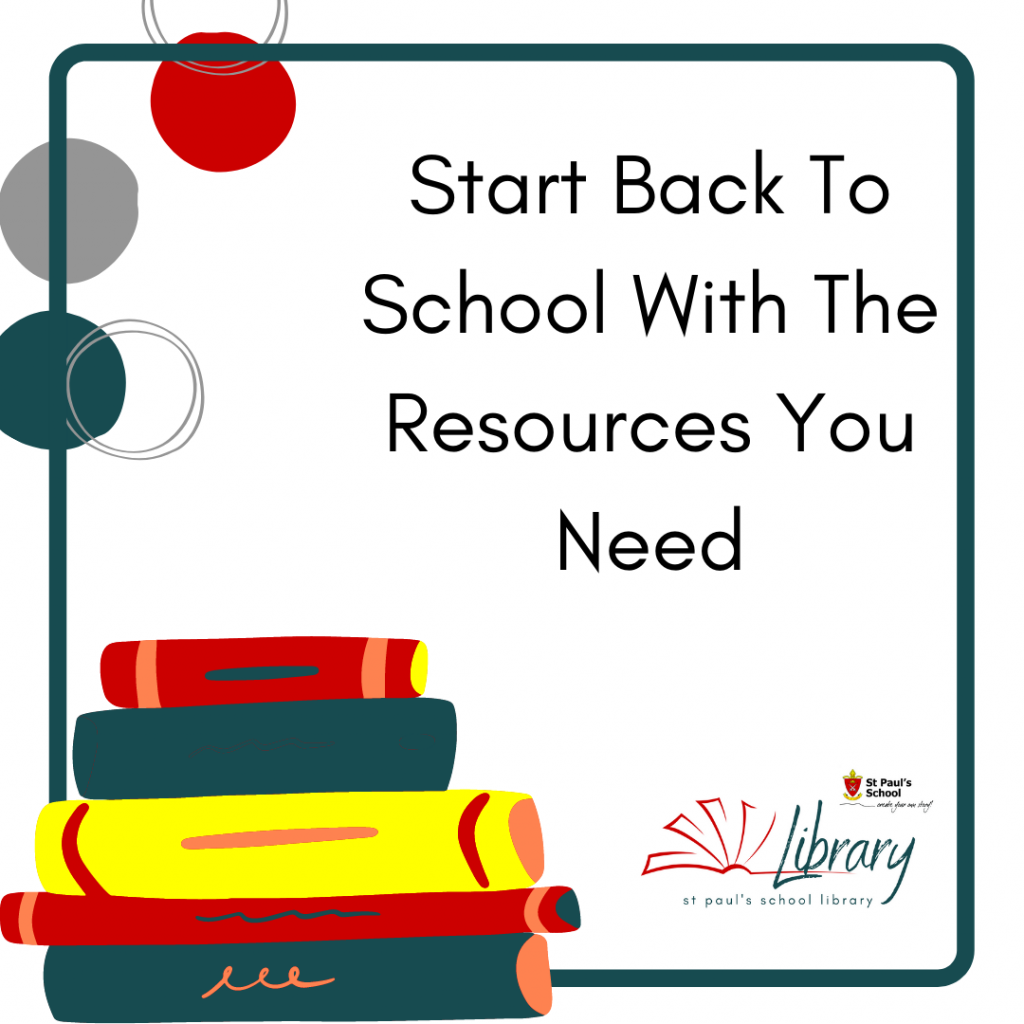 Start back to school with the resources you need
Welcome back, or welcome if you are new, to the St Paul's School Library. St Paul's School has two amazing libraries, the Junior and Secondary Library, that are here to support students, families and staff.
As we return to school, the SPS Library has a range of physical and digital platforms and resources that students and families can access. Here are just a few to make the return to school, whether you are at school or learning from home, a little easier and a little more fun.
Junior Library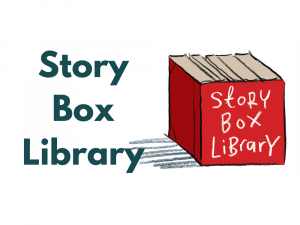 Story Box Library
On Story Box Library, books are read aloud in video format by actors, authors and celebrities. This is a great opportunity for students to develop their vocabulary, auditory memory, imagination and more. It's also lots of fun. Students in Junior School have access to hundreds of stories. Information about how to login can be found on Seesaw and will be shared with students in their Library Lessons.
ePlatform – ebooks and eAudiobooks
Need a good book? Need something to listen to? The ePlatform enables students in Year 4 to Year 6 (Prep to Year 3 coming soon) to ebooks and audiobooks that can be read or listened to on a range of devices and via the ePlatform app. Students will be shown how to login in their Library Lessons.
Family Library
Want to borrow books from the Junior Library collections? The Junior Library is open to students before and after school and families are welcome to come in and browse, borrow or just find a nice place to sit and enjoy a book with their children. The Junior Library is open to families each day from 8am to 8:20am and from 3:10pm to 3:30pm.
Secondary Library
Textbooks
The Secondary Library has been working to get textbooks to students while we were in remote learning. Students in Year 9-12 who missed this collection will collect their resources as class groups over the next few weeks.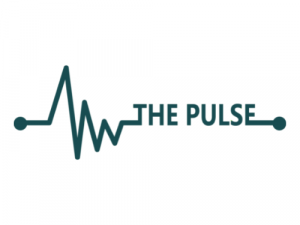 Access to ebooks, audiobooks and the Library Catalogue
Students can access the Library catalogue, ebooks, audiobooks and more 24/7 from anywhere via the Pulse. Students will also find a range of information and study guides on the Pulse for subjects including English, HPE, Humanities and more. They'll also find plenty of fun links and helpful information.
If you need assistance, please reach out via email at [email protected], follow us on Instagram @SPSLibrary or check out our new blog.