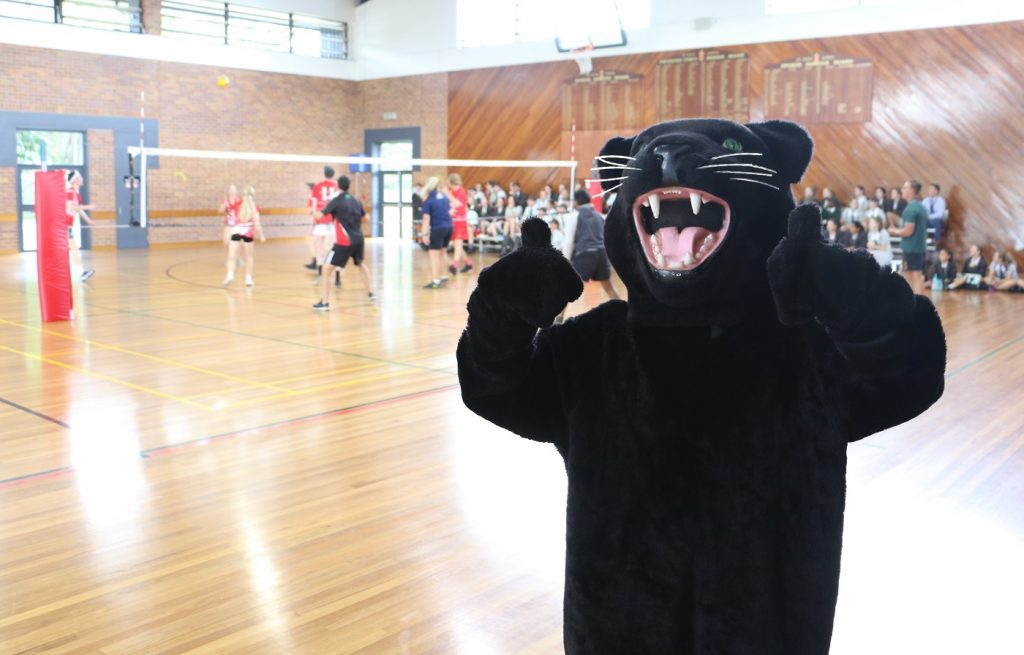 Staff v student friendly rivalry
There has been some friendly rivalry between staff and students on the court this week.
In the spirit of Health & Wellbeing Week, staff and students had the chance to show their sporting skills and prove their athletic prowess (mainly staff…) in a 'Staff v Student' game of netball and volleyball.
Whilst it was a close game of netball, students took home a convincing win in volleyball yesterday.