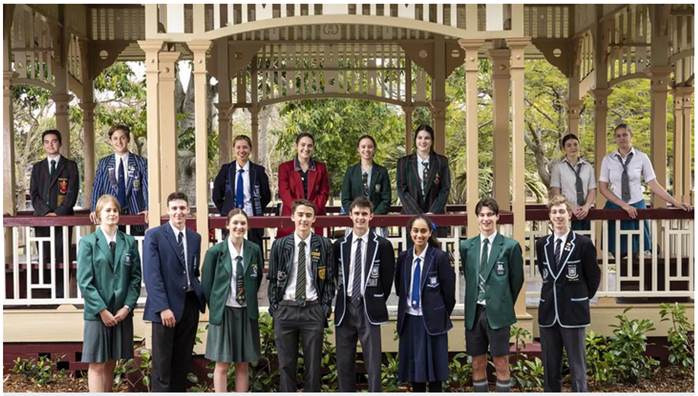 St Paul's School in QWeekend
St Paul's School is featured in today's QWeekend by the Courier Mail as part of a story looking at student perspectives on the challenges that this year has presented.
Our Academic Captains, Natasha Bryce and Daniel Dawes are quoted in the story as they discuss how this year has prepared them for any challenge that the future may hold; "I think it's set me up quite well for the future in terms of being prepared for whatever is thrown at you, whether in the workplace or just in life." – Daniel Dawes.
We are proud of all our students and the SPS Community for their continuing resilience and support this year.
You can read the full article here (Note: It is behind a paywall).