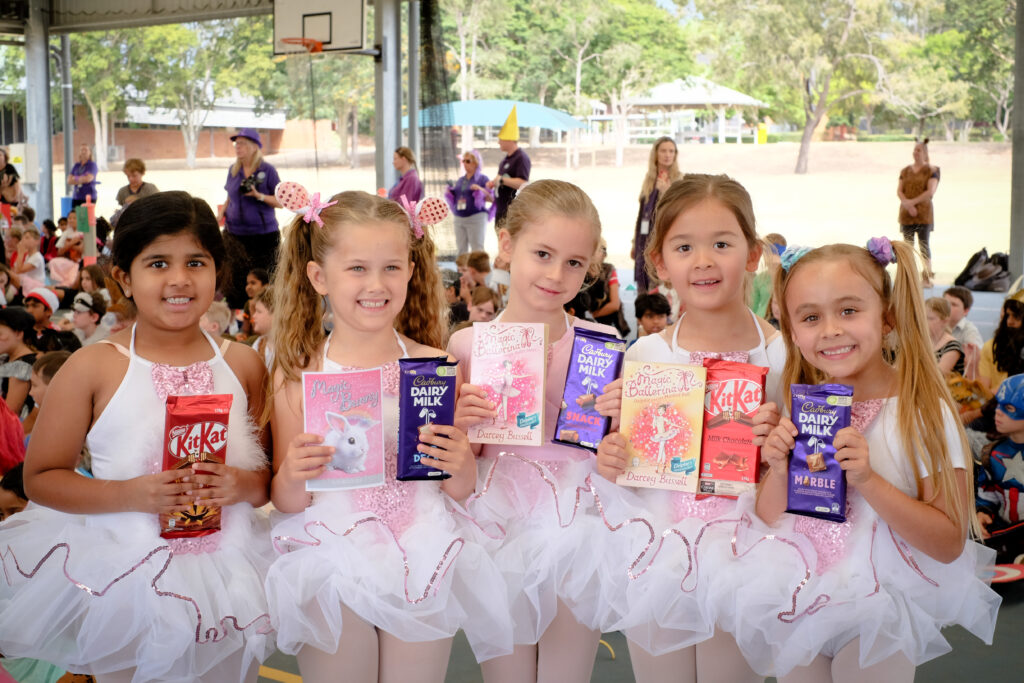 St Paul's School Book Week 2021
St Paul's School's Book Week is back for 2021!
This year, St Paul's School will be hosting a number of events and activities in both the Junior and Secondary School, albeit with some Covid-enforced changes..
Book Week 2021 begins on Sunday, 21 August and is one of the biggest annual events for School libraries. Each year, schools and libraries across the country spend the week bringing children and books together in an effort to boost literacy levels in young Australians.
This year's theme for Book Week is: 'Old Worlds, New Worlds, Other Worlds'.  The theme is sure to resonate with students and parents alike given the presence of lockdowns and social distancing challenges we've faced this year.
 Celebrations at St Paul's School will begin with the Book Week Parade in the Junior School on Monday, 23 August which will be filmed and distributed to parents later that day. Due to Covid-19 restrictions, the parade will be split up into smaller year level groups.
"This year's Book Week will offer no prizes for costumes this year. Instead the focus will be: having fun" said Janelle Hamling, Junior School Teacher Librarian.
"We hope this is an opportunity for the students to have fun and be reminded for the enjoyment that books and stories can bring us."
Throughout Book Week, the St Paul's School library will facilitate several 'other-worldy' activities during lunch times including trivia, colouring in, a space photo booth and a Lego and Minecraft building competition. Secondary School students will also have daily reading-themed activities in their Tutor groups, a Bookmark design competition and a very special virtual celebration during Assembly.
On Wednesday 24 August, the Secondary School Library will be hosting their Reading from the Heart event for girls in Years 7 to 12 from 6.00pm. Students and their significant female adult are invited to select a book of their choice from the Relationship genre and join the Library Team for pizza, books and connection.
The festivities continue on Thursday 25 August, when Australian Author, Allison Paterson will be visiting Junior School students as a special guest to read from one of her new books, 'I Wonder', a story about a little boy, a wooden boat, and taking care of our world.
Please see below a full list of events taking place at St Paul's School for Book Week 2021
For more information about the Children's Book Council of Australia (CBCA)'s Book Week 2021 theme visit: 'Old Worlds, New Worlds, Other Worlds'.
Book Week 2021 in the Junior School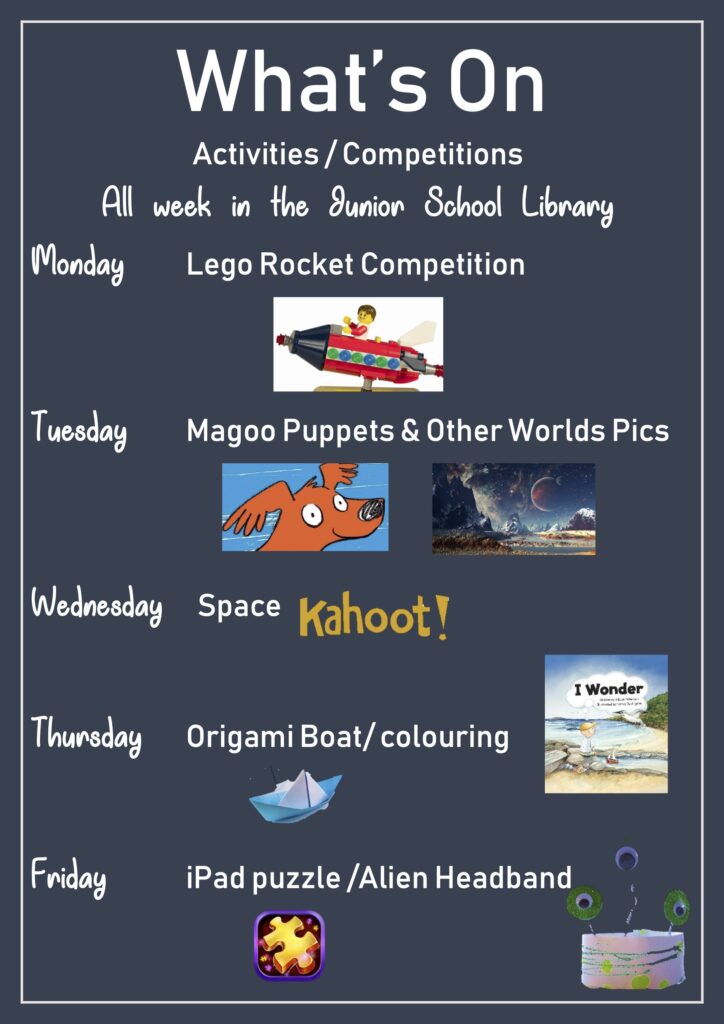 Book Week 2021 in the Secondary School
Are you interested in learning more about St Paul's School?
Check out some of the links below to see why we believe it's the right school for your child and your family.