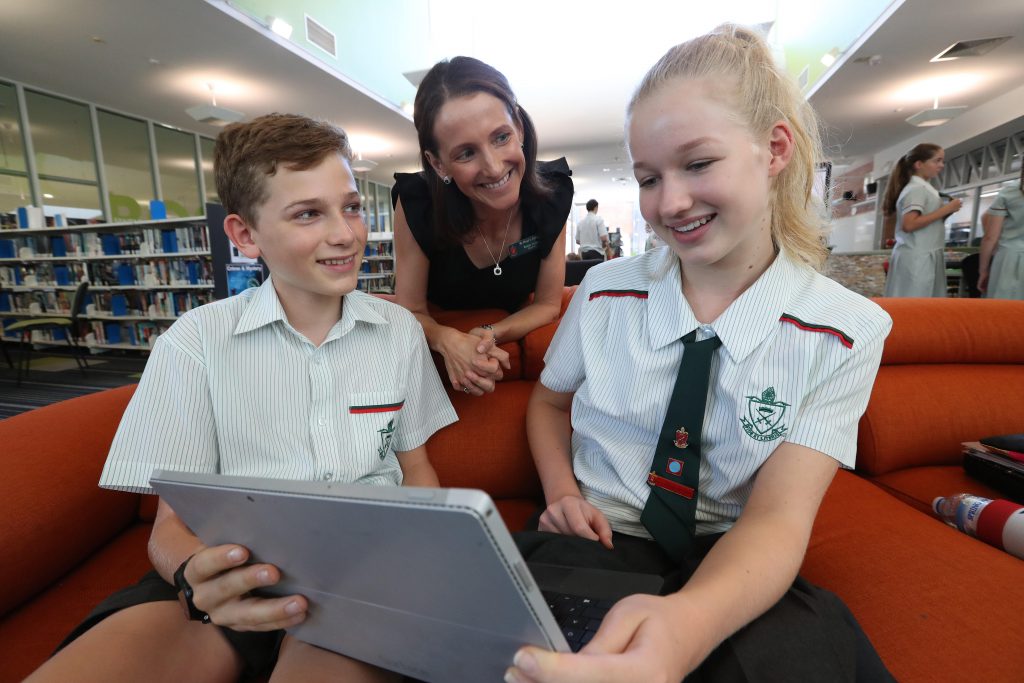 St Paul's recognised as innovative powerhouse
It's pleasing to receive more recognition of our amazing achievement! We have been mentioned in the Educator Magazine after being recognised as one of the world's top 100 innovative educational institutions by one of the University of Cambridge's most influential bodies.
St Paul's was recently included in the University's Innovation800 report for its 'pioneering approach to education'.
The Educator Magazine profiled the School's achievement, highlighting our 'Realms of Thinking' methodology which helps students to become innovative thinkers by growing their capacity to ask better questions, navigate challenges, develop empathy and spark their imaginations. St Paul's also has a strong focus on entrepreneurship and embedding creativity within its curriculum, which was also attributed to the accolade.
The Educator's article can be read HERE.
The full article recognising St Paul's as a centre of innovation is here.