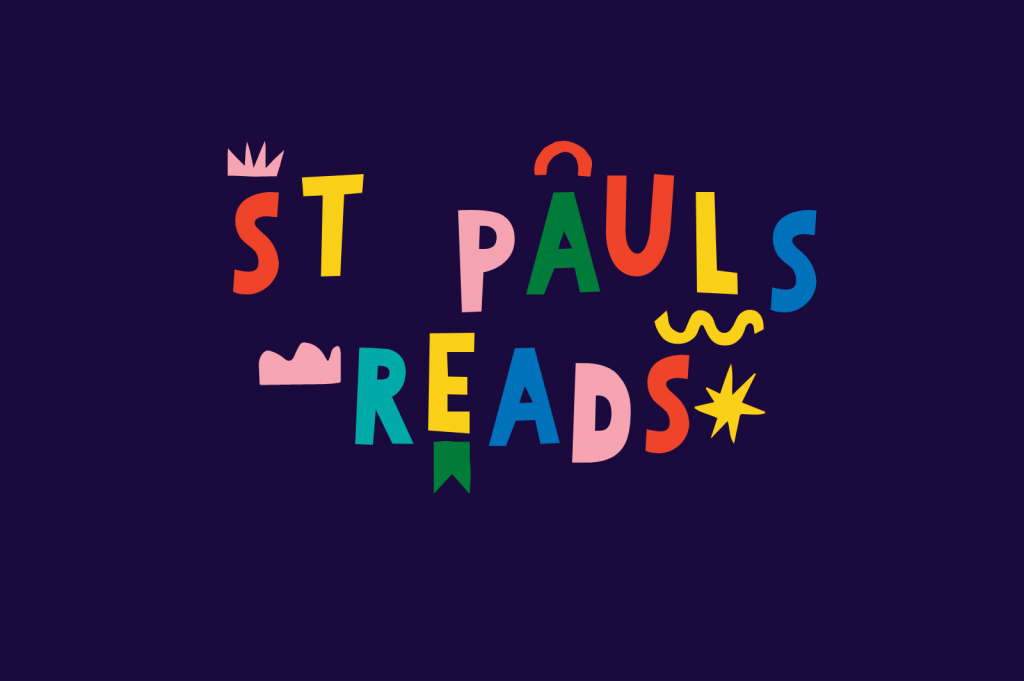 St Paul's Reads 2021
On Tuesday, 14 September, the Libraries are inviting our St Paul's community to get involved in an event called "Australia Reads".
Australians of all ages and from all walks of life are invited to share and celebrate the joys of reading. Whether you're picking up a book for the first time or you are a devoted book worm, there's plenty of books activities and events as part of the festivities.
At St Paul's we are inviting all students to participate in a Readometer Challenge. Reading Hour, to be held on 14 September, is part of the Australia-wide event, where people are asked to drop everything and read for one hour on that day. As this is less practical for a school situation, we are encouraging all classes in the Junior School and in the Secondary School, to read at various times over the week, at least up to the total of one hour.
The Year 2-6 students will be participating in a virtual event during Library lessons directly from the Sydney Opera House titled, Australian Reading Hour – Stories that Matter for Kids.
Join us and unwind, get inspired and find joy in books! From islands, blue shores, bushland to red heart – Australia Reads!
The Library Staff