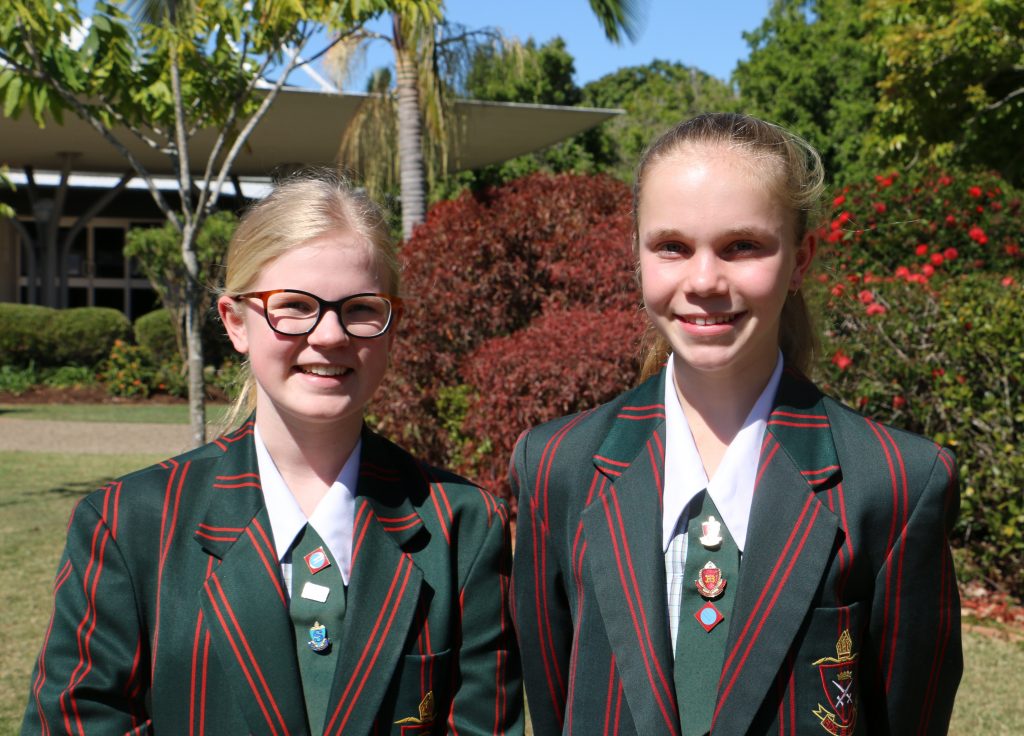 St Paul's in QDU Top 8
Congratulations to this year's debating teams who have had an incredible season!
St Paul's performed exceptionally well in the QDU Debating Competition, placing eighth overall. There were 116 teams in total, so placing in the Top 10 is an outstanding achievement!
Thank you to Ms Dekkers and the teachers involved who continue to coach and mentor our students.
Debating Captain, Harry Capper-Duffin (Year 12), has penned a few words reflecting on the year.
"St Paul's debating has had an incredible year so far, with our teams achieving the best results we have had in recent years.
"With us successfully getting two teams into the quarter finals this year, St Paul's has come 8th out of the 116 schools within the QDU competition. This makes St Paul's easily one of, if not the best, debating school within the North Brisbane area.
"If you have an interest in law, economics, business, social issues, ethics, history, geography, science, the environment and even sport, then I would seriously recommend looking into debating. If you want more information about debating, please talk to Nicholas Gohdes, Harry Capper-Duffin or Ms Dekkers."