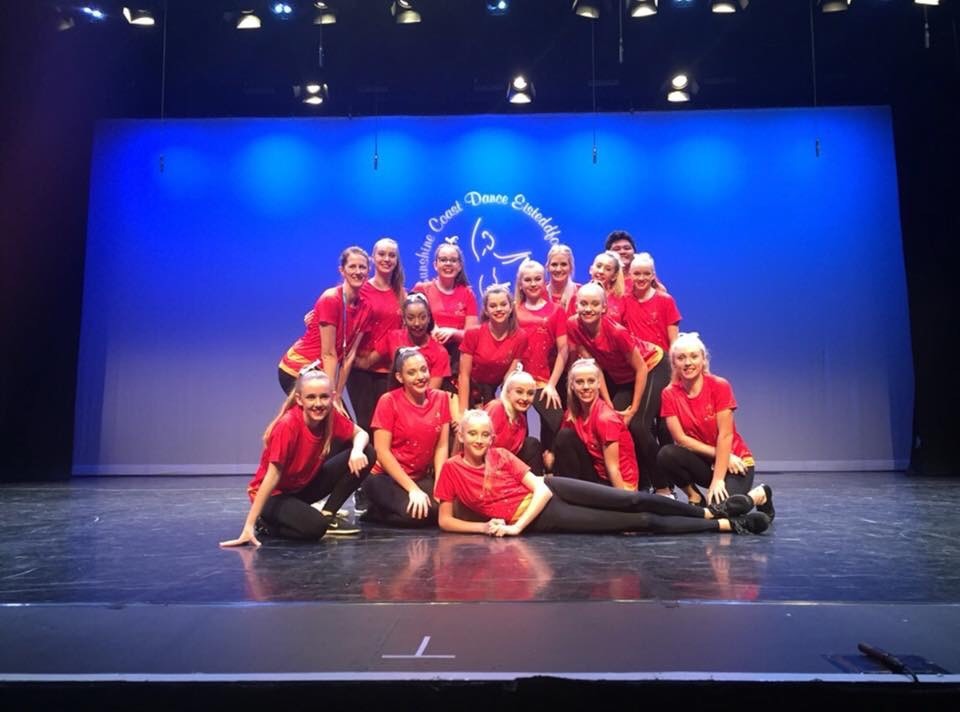 St Paul's dance troupe centre stage
Well done to our Dance troupe for an amazing performance at the Sunshine Coast Dance Eisteddfod!
Last Friday the group danced their hearts out against some tough competition. A highlight of the day was placing second for their Jazz routine. We are proud of their hard work and dedication, plus their display of School spirit on and off the stage.