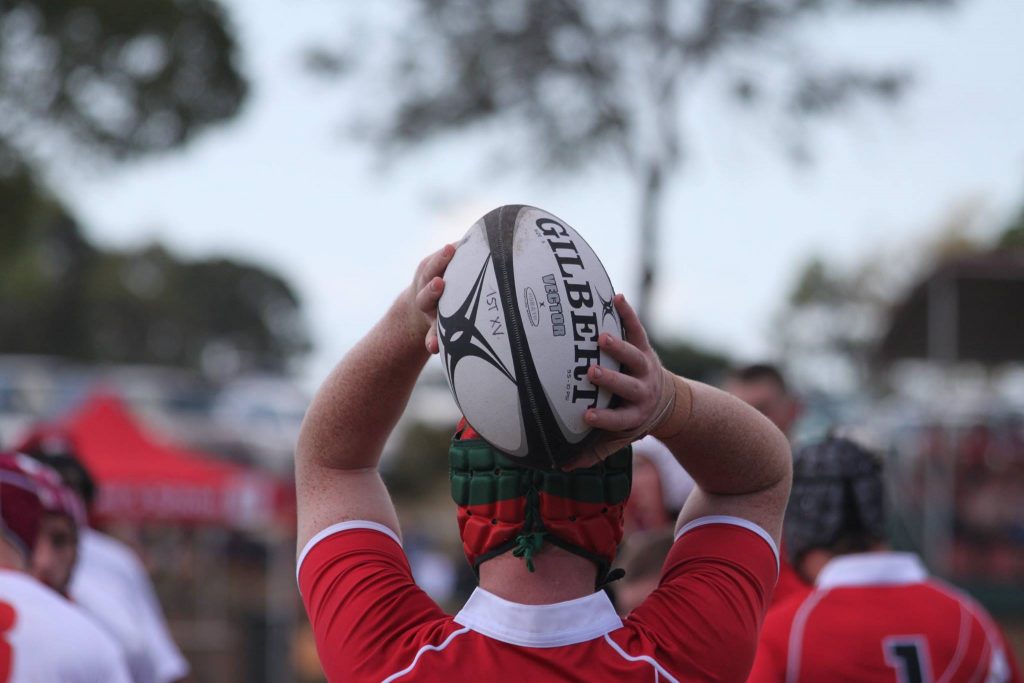 Sporting opportunities while in restriction
The annual Cross Country carnival was scheduled to be held this week. With the current restrictions that are in place this is obviously not possible. However, there will be a House Cross Country challenge that will happen throughout the course of next week. There will be two events, one for those more competitive runners (through Strava) and a more community based participation event. Further details about our 2020 virtual House Cross Country challenge will come out later this week but please be prepared to get the running shoes out. I would like to encourage all of our students to get involved!
Each week Mr Andrew Thomas will be sending out links to various online resources and activities that can be done whilst restrictions are still in place. There are a range of physical activities and also a number of courses that students can continue to do in the absence of sport.
Members of the sporting department are in the process of putting together a number of coaching/instructional videos that students will be able to watch and join in with. From next week specific links will be sent out to videos prepared by our coaching staff relating to their respective sports. There will be a number of skill based drills and also strength and conditioning activities that students will be able to participate in.
There is also currently a virtual TAS challenge that is happening on Facebook. I am sure many of you would have seen the post asking schools to like, share or comment their school post on the TAS Facebook page, https://www.facebook.com/TheAssociatedSchoolSports/. Let's support St Paul's and show our Puma Pride, WE ARE PUMAS!
Mr Tim Hughes
Head of Sport Development