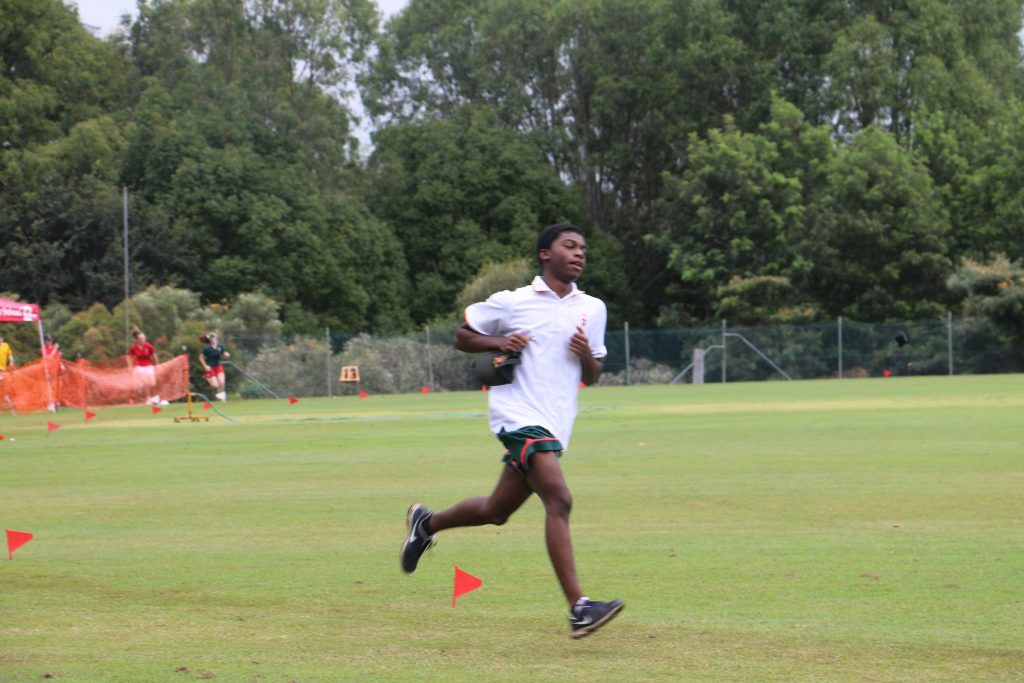 Sport update
Although there has been some discussion about the resumption of community based sport, it is still unclear what that means for school sport. This doesn't change the fact that we are still continually looking at a variety of options to get school sport started as soon as we possibly can. To try and continue to keep our St Paul's community together while we are still under various restrictions, there are two events that we are currently running:
2020 SPS@Home Cross Country Challenge. There was information that came out last week, however we are re-sending this information with specific communication regarding this event. Please keep an eye out for specific information regarding this event. We have extended it to finish at the end of next week, Friday 22 May.
This coming Saturday was set to be our annual Pink Day, a highlight in our sporting calendar that has been embraced by our whole school community. Unfortunately, this year it is physically not possible to proceed with it; however we would like to still recognise it through a free dress day this Friday 15 May (at home or at school). Specific details will be sent with information regarding this. I would like to encourage everyone in our school community to get involved!
Hopefully sooner rather than later, the way forward for school sport will be made a little clearer. However, while we are still under restrictions it is important to continue to find ways to keep physically fit and engaged in sport. This provides an opportunity to be creative, to be self-motivated, to take responsibility and show discipline; all character traits that are critical in a normal sporting environment. This unfortunately doesn't address the social benefits that are normally provided through sport, something that I am dearly missing. Please stay healthy and safe as we all look forward to the recommencement of sport.
Mr Tim Hughes
Head of Sport Development