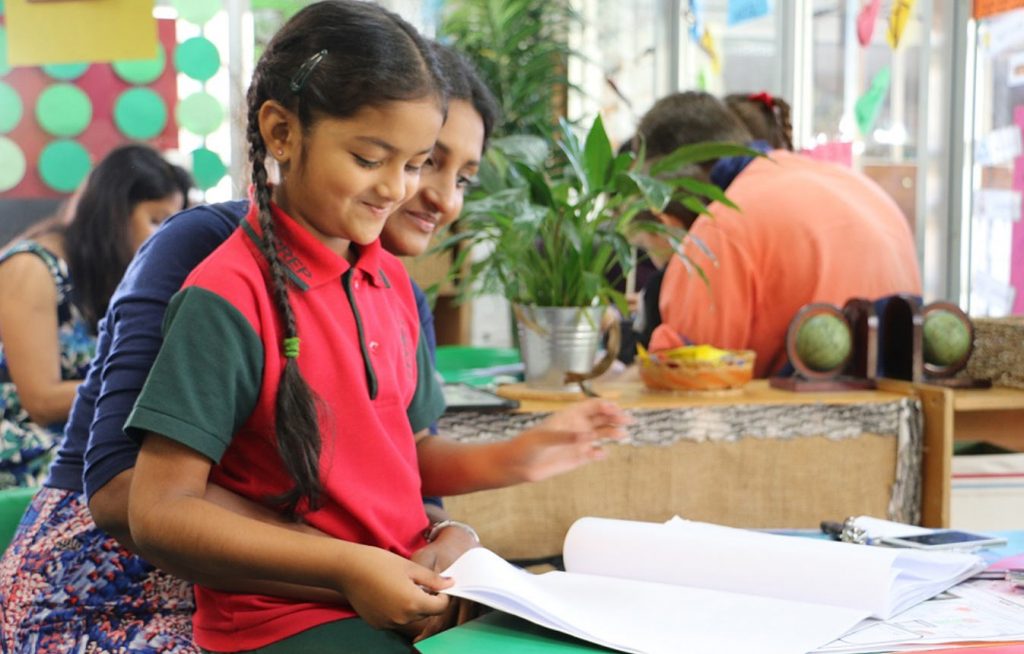 Some thoughts on NAPLAN
By Marianne Connolly,
Director of Junior School at St Paul's School
You may have seen in today's media that there is plenty of analysis of Queensland's NAPLAN results.
One particular statistic made for some interesting headlines – Queensland had the highest percentage of students withdrawn from sitting NAPLAN in in Year 3.
It's something I've heard around the traps from many parents who are worried that sitting such a high profile series of standardised tests in Year 3 isn't in their child's best interests.
I've empathised with many parents who are worried about the anxiety NAPLAN will cause for their children.
I've also heard the other side of the story, which is that other schools put so much emphasis on NAPLAN that some students are 'requested' to stay home and not sit the tests in fear that the school's results will be compromised.
At St Paul's we don't deviate from our regular teaching to put any special emphasis on NAPLAN.  It's one day, one test.
When used as intended, NAPLAN can actually be a really useful tool.  For example, I will sit down with our NAPLAN data and it can reveal interesting trends.  Last year our NAPLAN results (while very strong) showed there was room for improvement in students' paragraphing skills.  This helped us evaluate our teaching and examine how we can help students improve in this area.
Unfortunately much of what you hear are unfair headlines.  The media can sometimes equate NAPLAN results as the be-all and end-all of educational excellence.
The reality is that here at St Paul's, we're more interested in providing good quality teaching and learning for your children.  NAPLAN can't measure how creative your child is or how good a friend they are.
So my advice for parents is that we will do our absolute best every time to help reassure your children that NAPLAN is not worth stressing over.  And if you have any concerns, I'd encourage you to come and speak with me, Ms Wegener or your child's teacher.
NAPLAN can be a useful tool but it's not the ultimate measure of an education worth having.