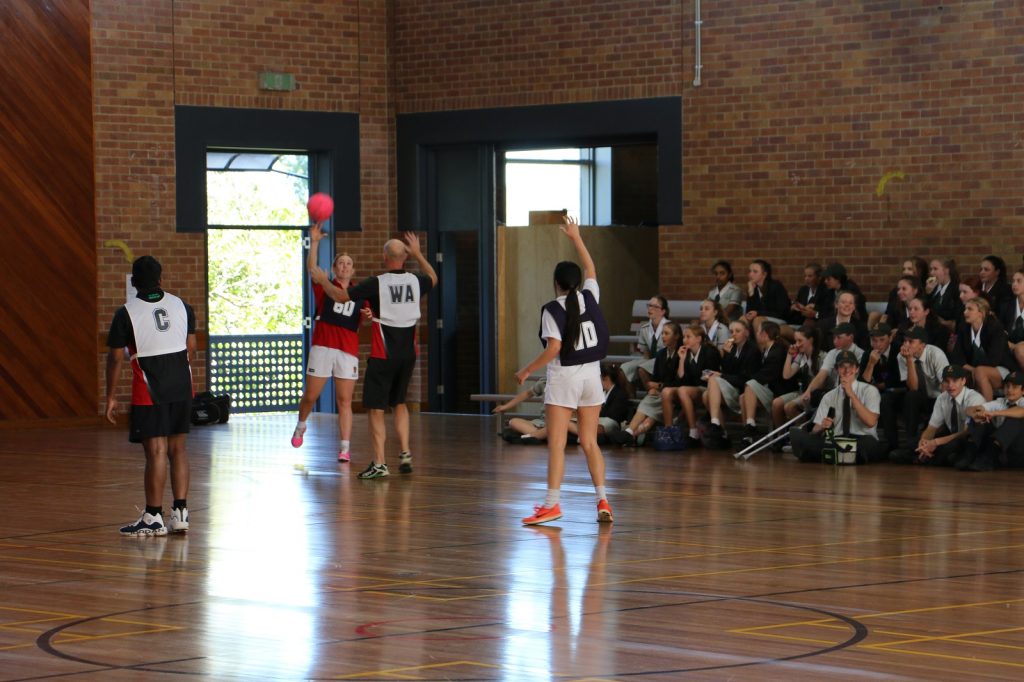 Skill a Week | Week 2
As we hopefully move closer to the return of some sporting activities I would like to encourage students to continue to find ways to both keep physically active and to maintain their skills. Here are a number of different individual skill based activities from our Sport and Coaching Coordinator.
RUGBY
Tennis
Hockey
Netball
Cross Country
10 Tips for Cross Country Running – see HERE.
Mr Tim Hughes
Head of Sport Development