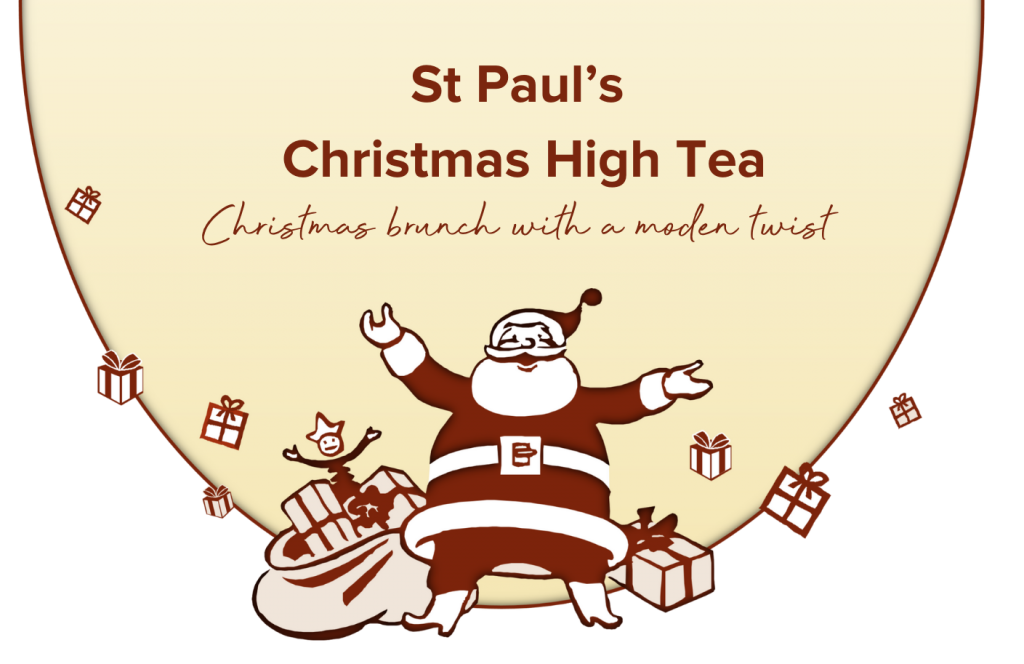 Simple recipes for a Christmas High Tea
Christmas lunch or Christmas dinner can be something of a double-edged sword.  On one hand, it's lovely to gather family 'round the table to celebrate together.  On the other hand, it can be incredibly stressful with the cooks often juggling multiple dishes at a time.
There's often a temptation to go big at Christmas and prepare some enormous dishes, but we've spoken with our Food Technology Operations Co-ordinator, Julie Lyne, who's put together some alternative dishes that could make Christmas lunch less stressful but just as tasty.
The St Paul's School Christmas High Tea
While the menu we have put together is a brunch menu, it would easily work for afternoon tea as well, meaning the traditional Christmas element of families gathering together over food is retained while also adding a modern and more flexible twist.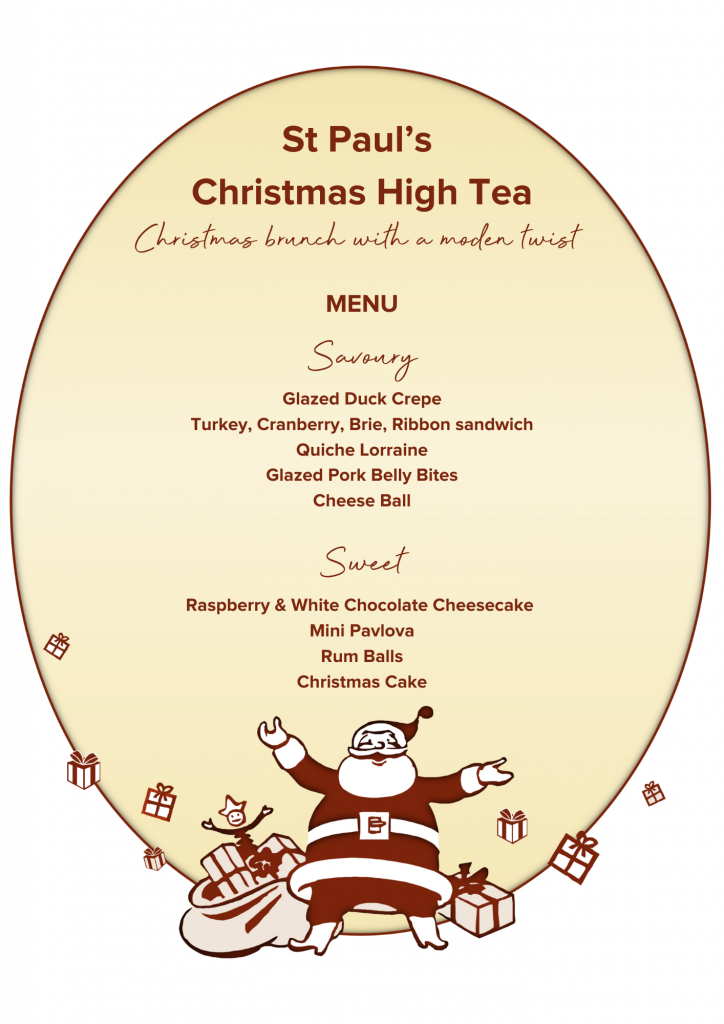 Are you interested in learning more about St Paul's School?  Check out some of the links below to see why we believe it's the right school for your child and your family.