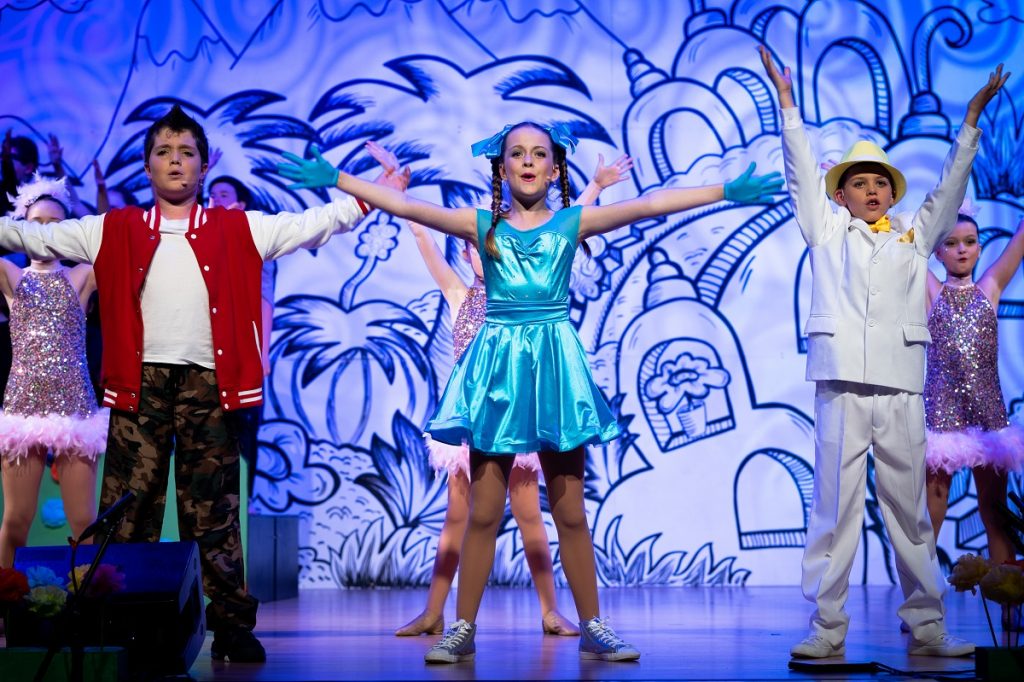 Seussical JR – Musical photos
The Junior School Musical showcased some of the incredible talent we have here at St Paul's! Well done to the cast, crew, production team and staff for all of your efforts – the show was marvellous!
Photos from Seussical JR can be downloaded for free HERE.
We apologise for the delay in getting these photos to you, but trust that you will enjoy them in time for Christmas.
Parents/guardians are welcome to download and save photos of their children only.