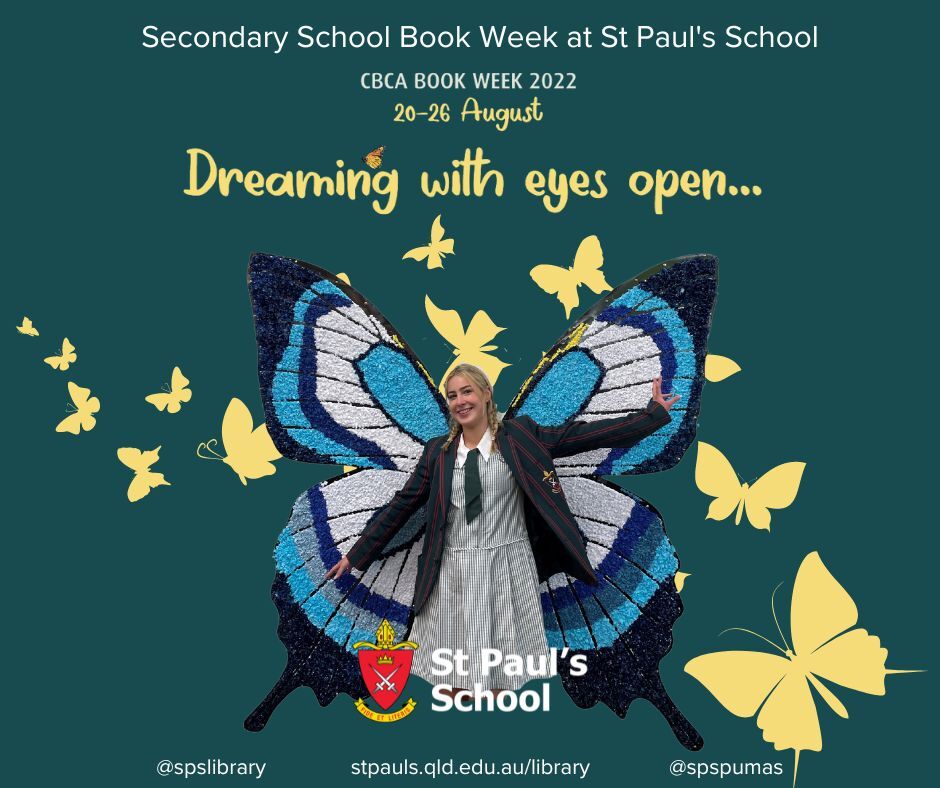 Secondary School Book Week 2022 Wrap-up
The Secondary School celebrated Book Week 2022 in Week 7, in a combined celebration of Blue Day activities and events. It was an epic week with lots for students to get involved in.
On Monday, the Library hosted a Frost escape room, with students challenged to use their creative thinking skills to solve the puzzles and escape the frozen wonderland.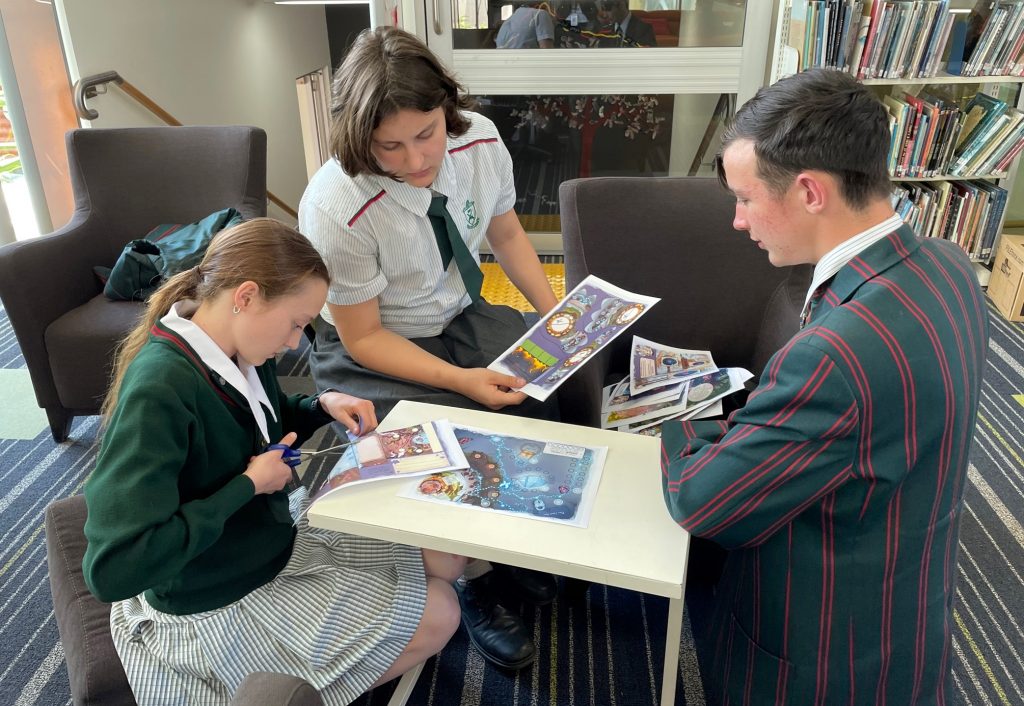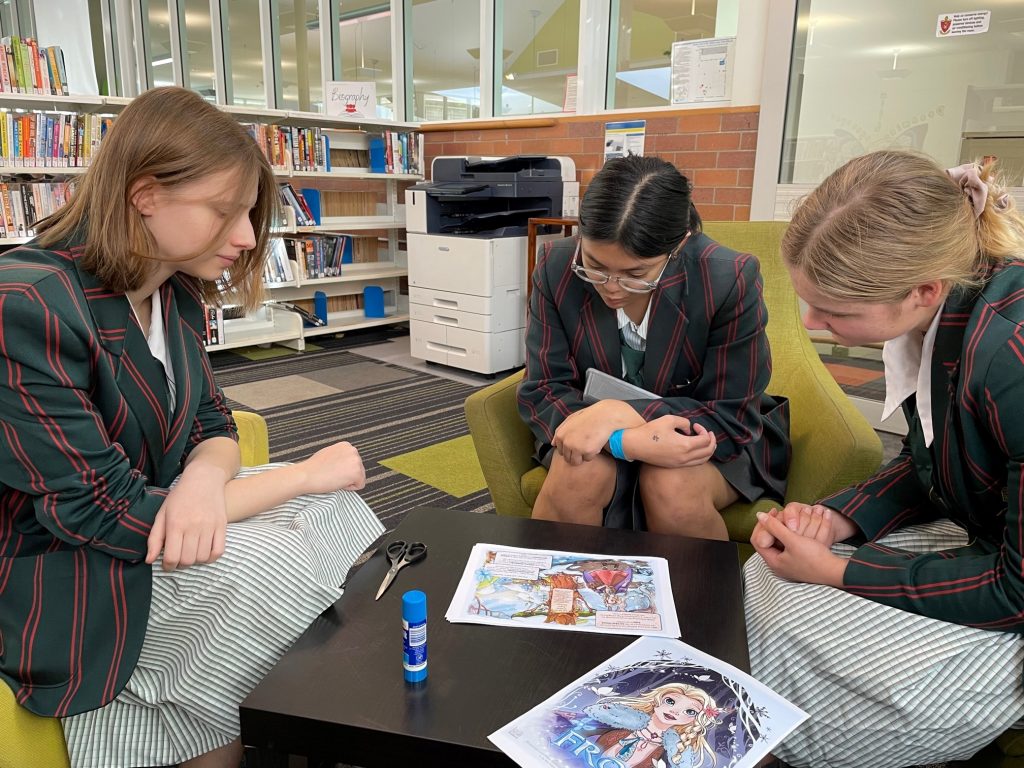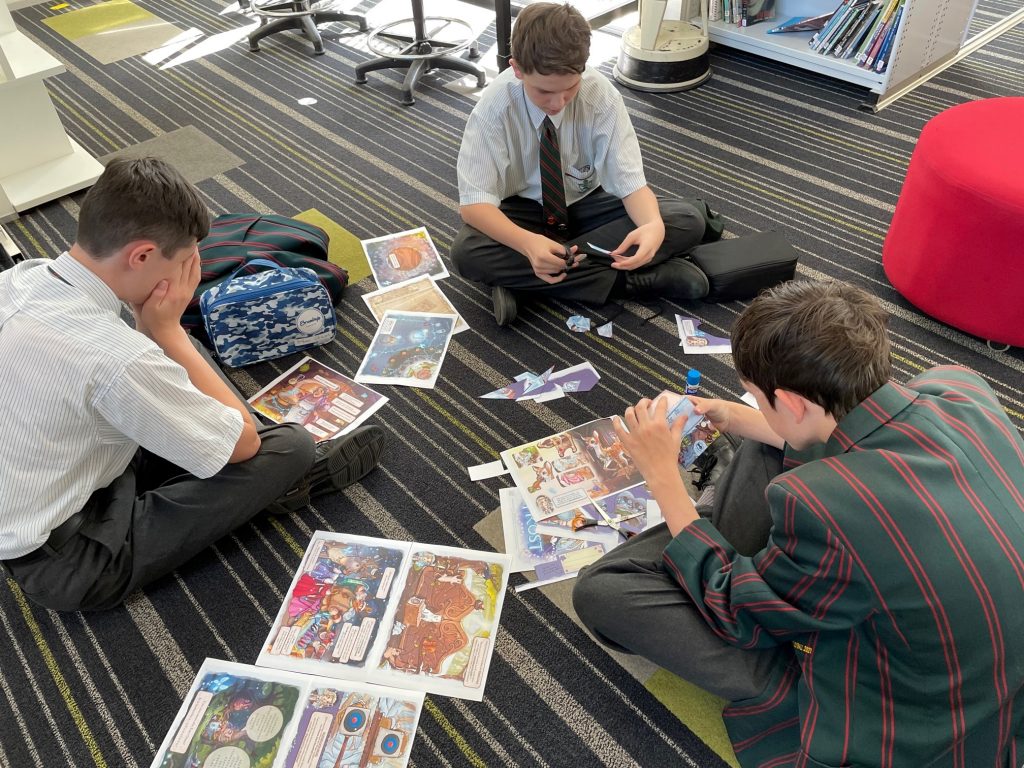 On Tuesday, St Paul's School welcomed author and journalist Samera Kamaleddine. Samera spoke to Year 9 and 10 students about her writing process and journey to publication. At lunchtime, Samera joined students in the Library to speak about the experiences behind the story in her book, Half My Luck.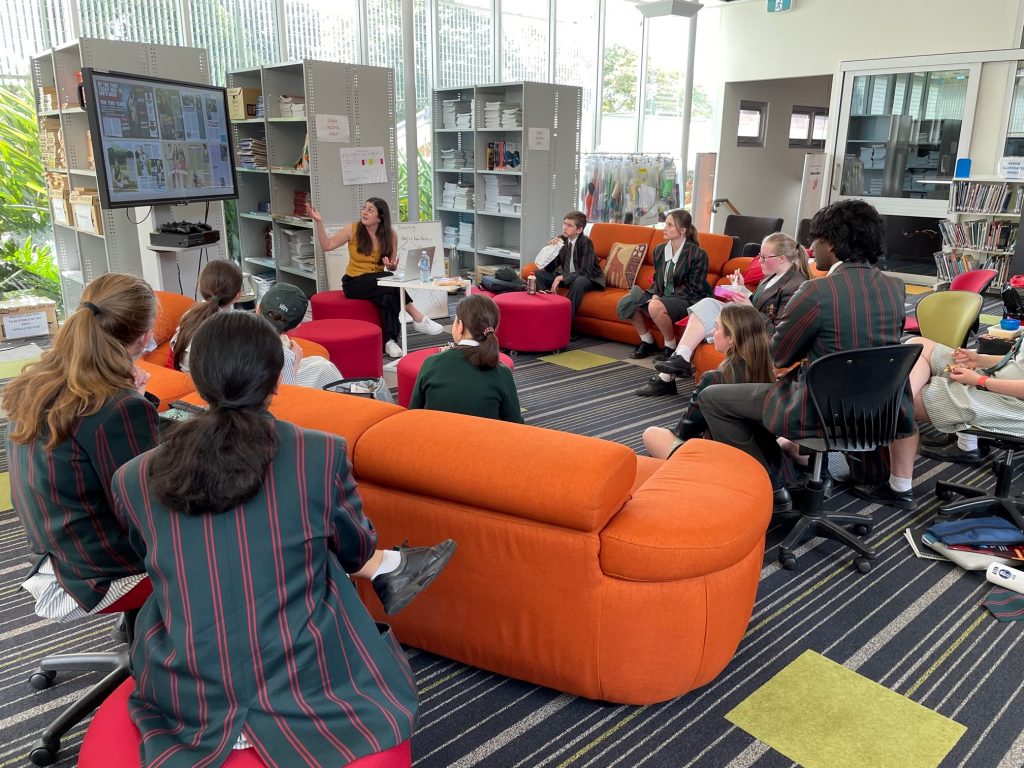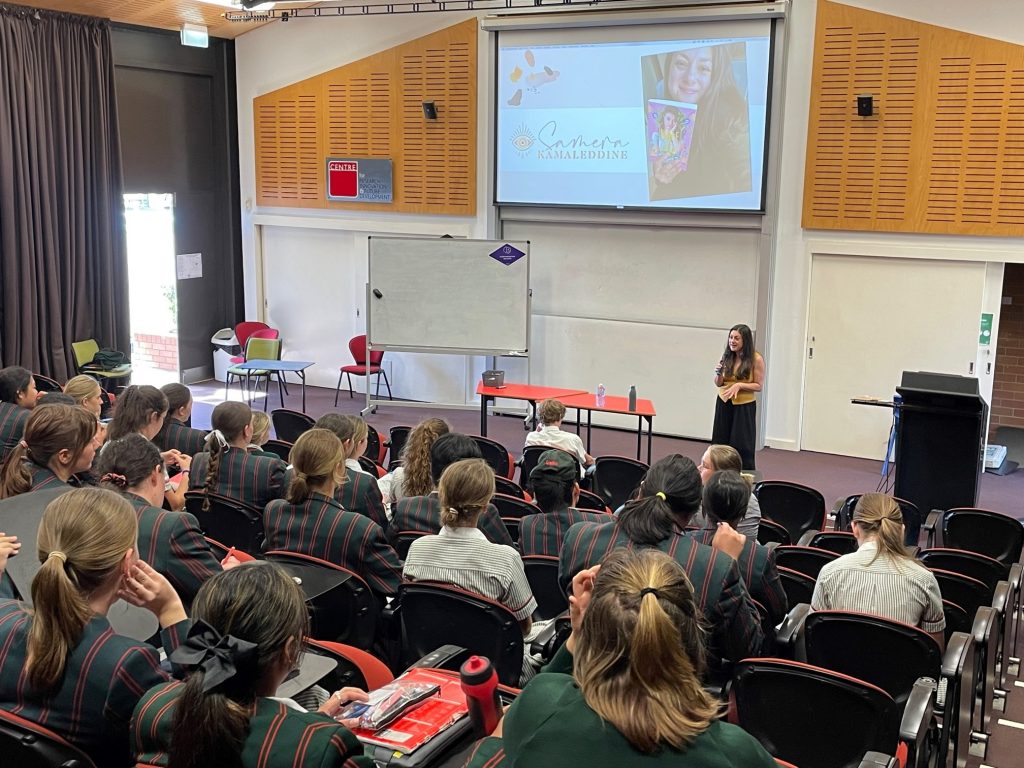 On Wednesday, the staff dominated at the staff vs students basketball game. Badge making was also available to help students promote the messages behind Book Week and Blue Day, creating something blue to add to their outfits on Friday.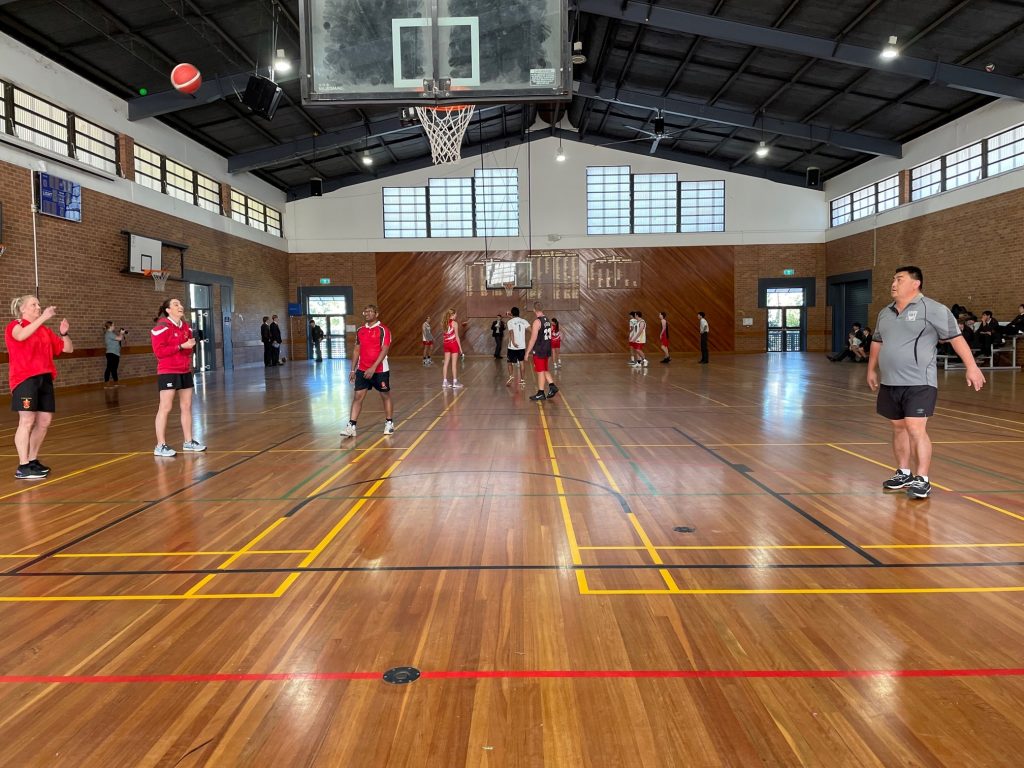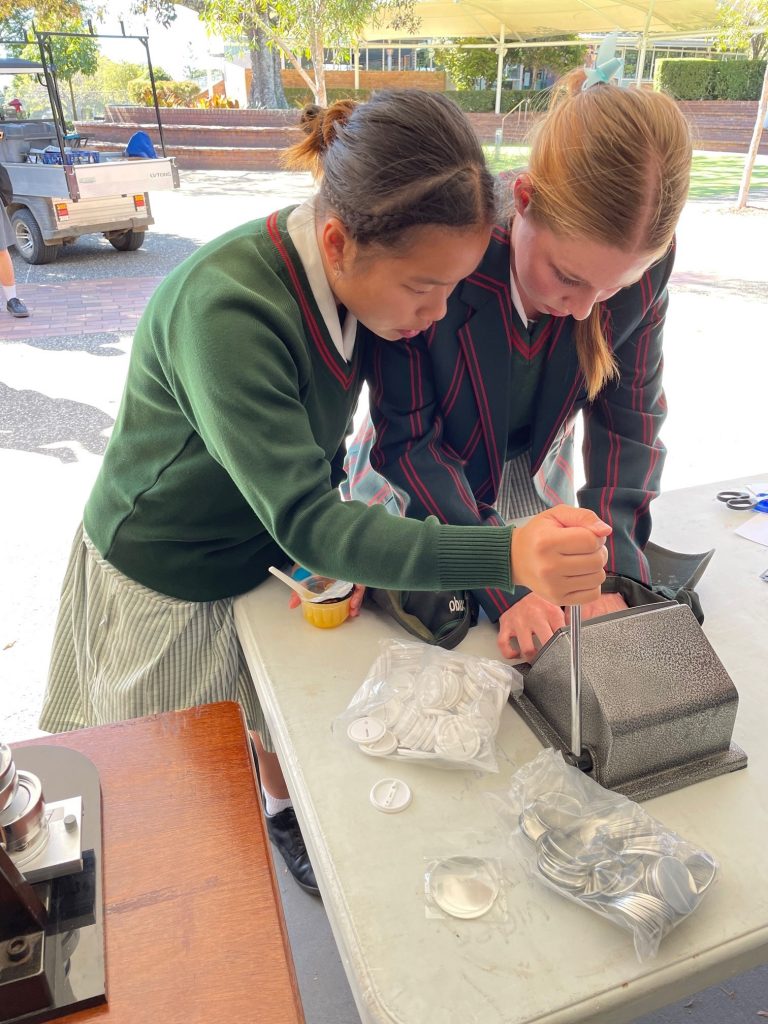 On Thursday, the hotly contested Library trivia competition kicked off in the Library at lunchtime. We ended with a tie between teams The Boys and The Hard Work Room. Even our tiebreak questions couldn't separate them and in a show of great generosity, the two teams decided to share the prize with the top three teams, including Ms Johnson's Warriors. Congratulations to these teams and well done to all who came along to test their general knowledge skills.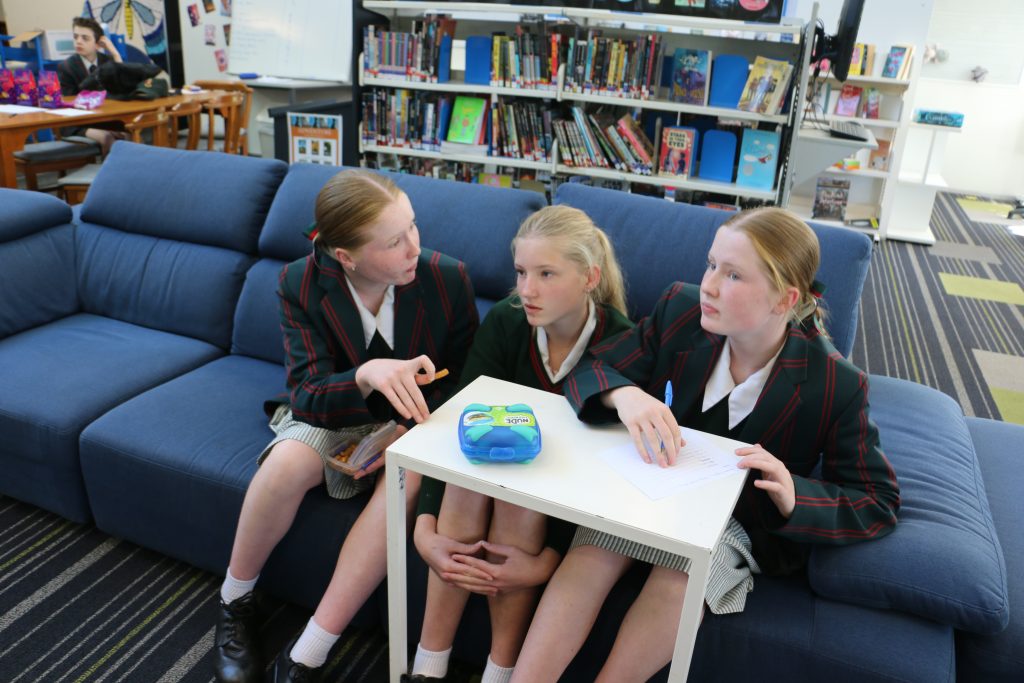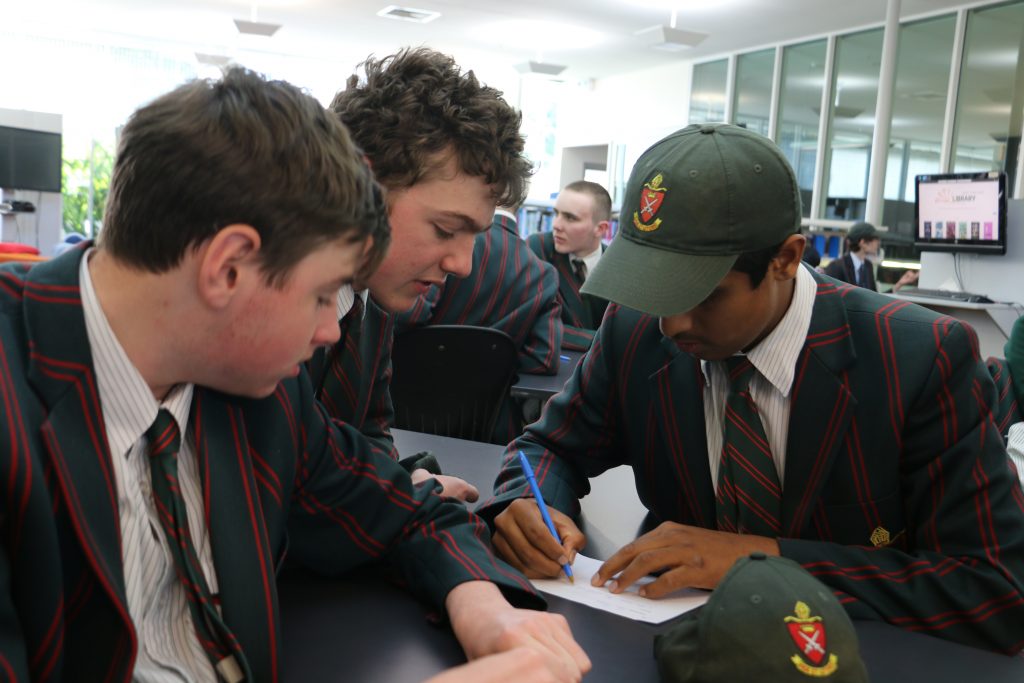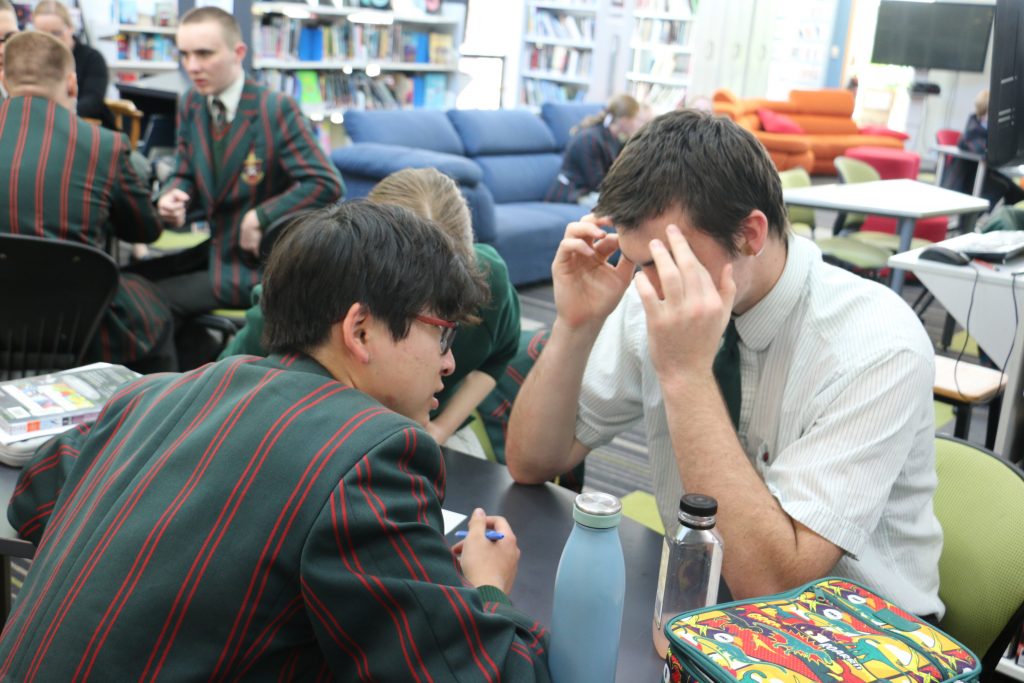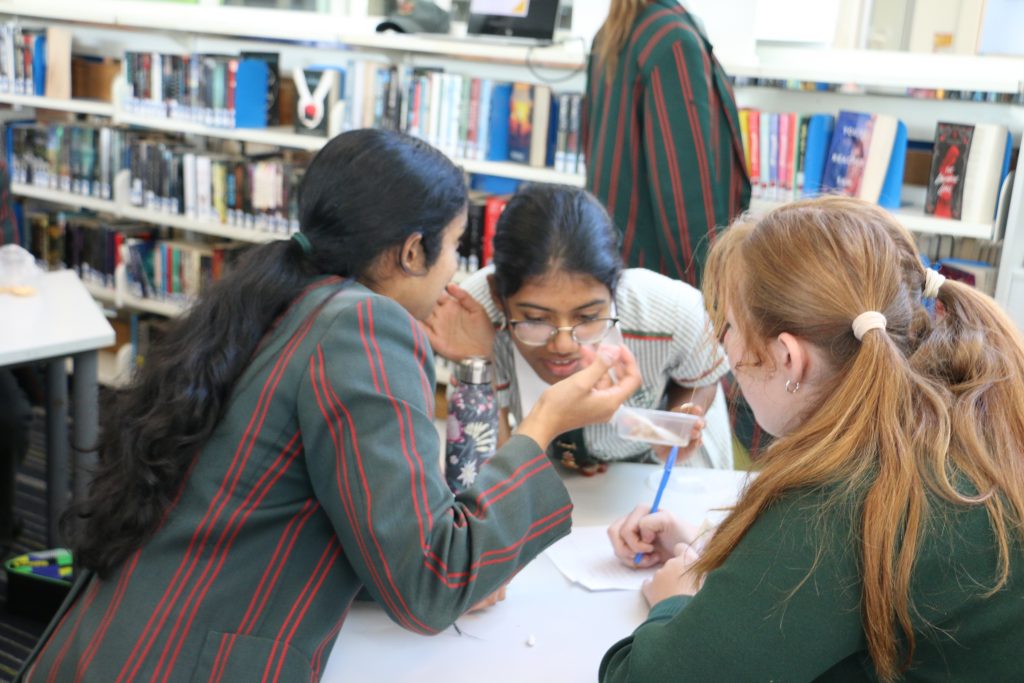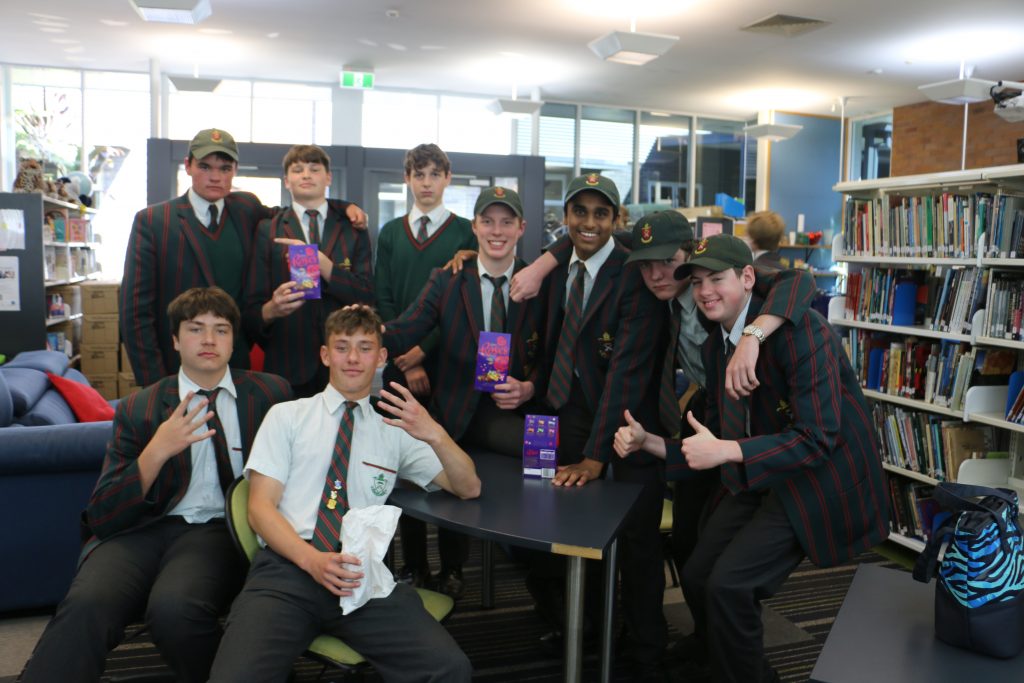 The week culminated in the combined Book Week – Blue Day dress up day on Friday. Students and staff got into the spirit with book character costumes, blue outfits or a combination of both. Money raised on the day was donated to support men's heath, a long-held and important tradition at St Paul's School.