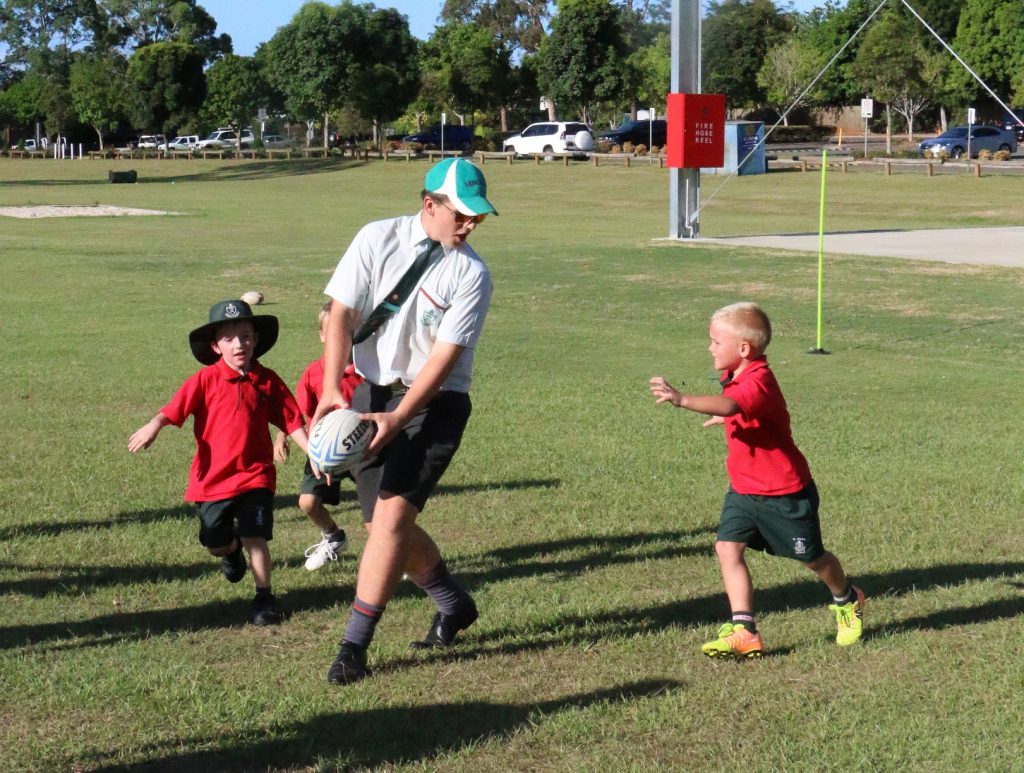 Rugbytots
We are excited to announce that in Term 4 and into 2017, St Paul's School will be working with Rugbytots. The Rugbytots program was created in 2006 to provide young children with the chance to learn the game of rugby and develop general ball skills.
The Rugbytots program will run for children between the age of 2 and 8. St Paul's will host the program, which will run during the following times:
Term 4, 2016
Students aged 2-3.5 years – every Thursday from Thursday 13 October for 7 weeks. Cost and details can be found here.
Term 2, 2017
This term, Rugbytots will run for two age groups – children aged 3.5 to 5 years and children aged 5 to 8 years. This program will coincide with the term 2 School Rugby season.
The images below demonstrate many of the benefits of your child taking part.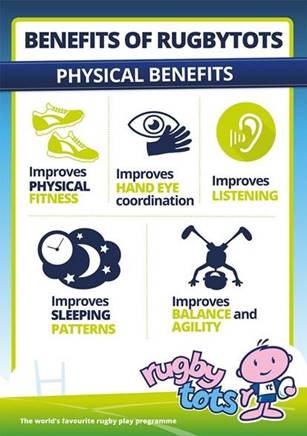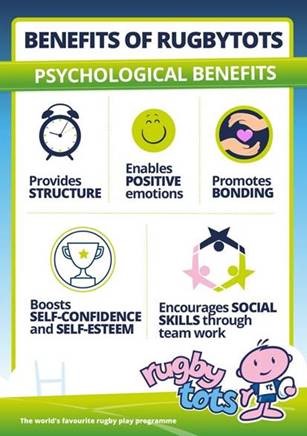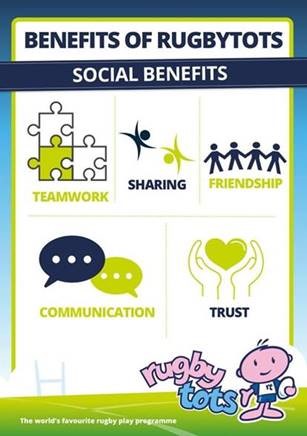 If you would like any more information, please feel free to contact Colin McIntosh at [email protected] or contact Rugbytots directly at [email protected]. Alternatively,  you can view more information about the Rugbytots organisation at https://www.rugbytots.com.au/ 
Colin McIntosh
Head of Rugby