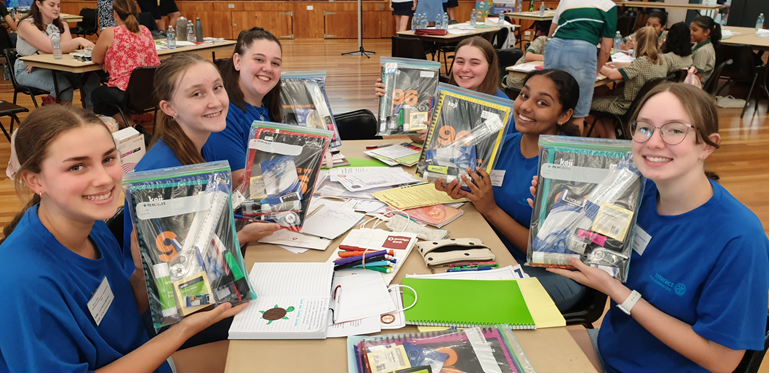 Rotary District 9600 Youth Conference
On Sunday, 14 March the St Paul's Earlyact and Interact teams attended the Rotary District 9600 Youth Conference.
Both teams presented to the delegates about the various community initiatives and activities they had been involved with during 2020. Students were introduced to a wide range of charity and community groups during the day and learnt about how small initiatives can make a massive impact. Various team activities helped develop leadership skills including learning about creating an 'elevator pitch' to present a concise and convincing proposal to a group.
A side note – St Paul's is the ONLY school in District 9600 with both an Earlyact and Interact group. How exciting!