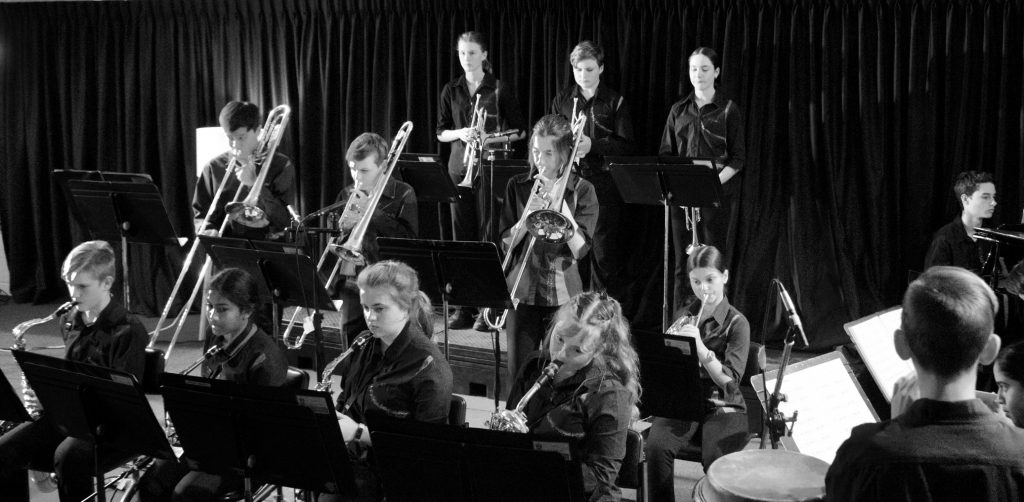 Rona Recording Sessions
Since we learned that most of our concerts would be cancelled this year the Music staff have worked hard to create opportunities for students to share their music in authentic, real-world ways. In August all of our secondary ensembles were involved in recording sessions, during which they recorded audio and video performances of the pieces that they had been working on throughout the year. After a lot of work by our Music Tech students (and their fearless leader, Mr Cotgreave) we're now proud to release these video clips for you to watch.
Go to our St Paul's Music YouTube channel to watch them! So far we've released songs by Stage Band, Wind Ensemble and St Paul's Singers, with more to come in the next couple of weeks.