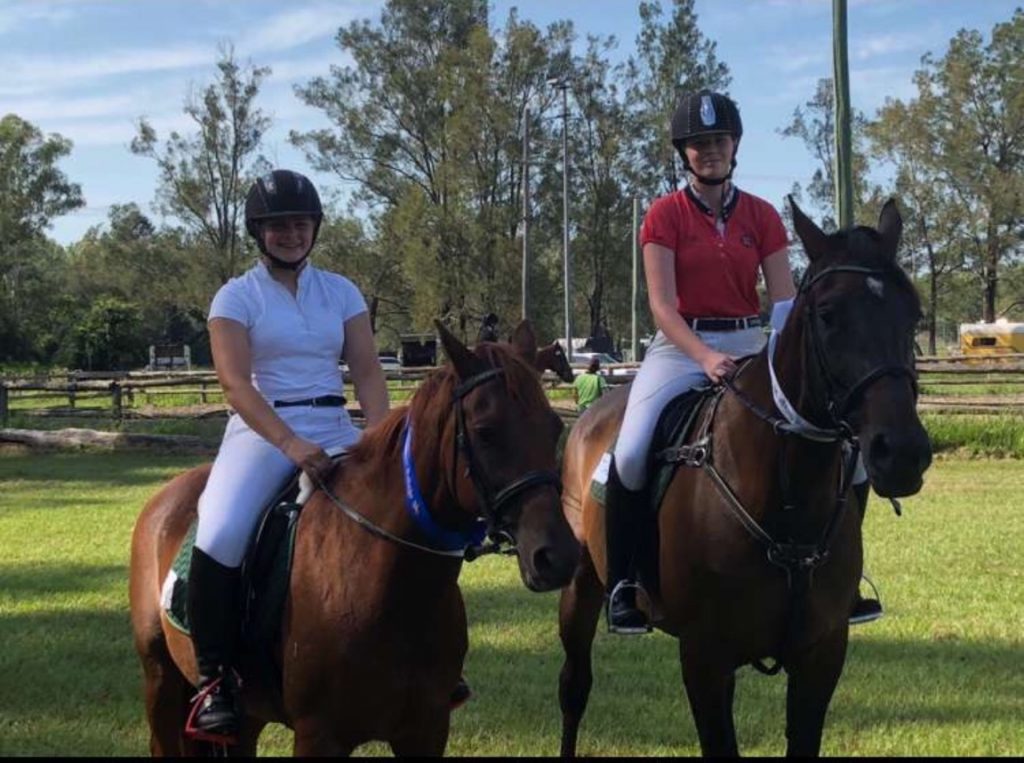 Riding home to first place
Did you know St Paul's has an Equestrian Club?
Students Amy Tonkin (Year 12, Gladius) and Lucy Chapman (Year 9, Scudo) recently competed in the West Moreton Anglican College Show Jumping Event held at Moggill, representing St Paul's School.
Both girls performed exceptionally well with Amy taking home First Overall and Lucy placing fourth.
Congratulations to both students for their achievements!
If you're interested in joining the Equestrian Club, see Ms Fraser (Extra-Curricular Coordinator) for more information.