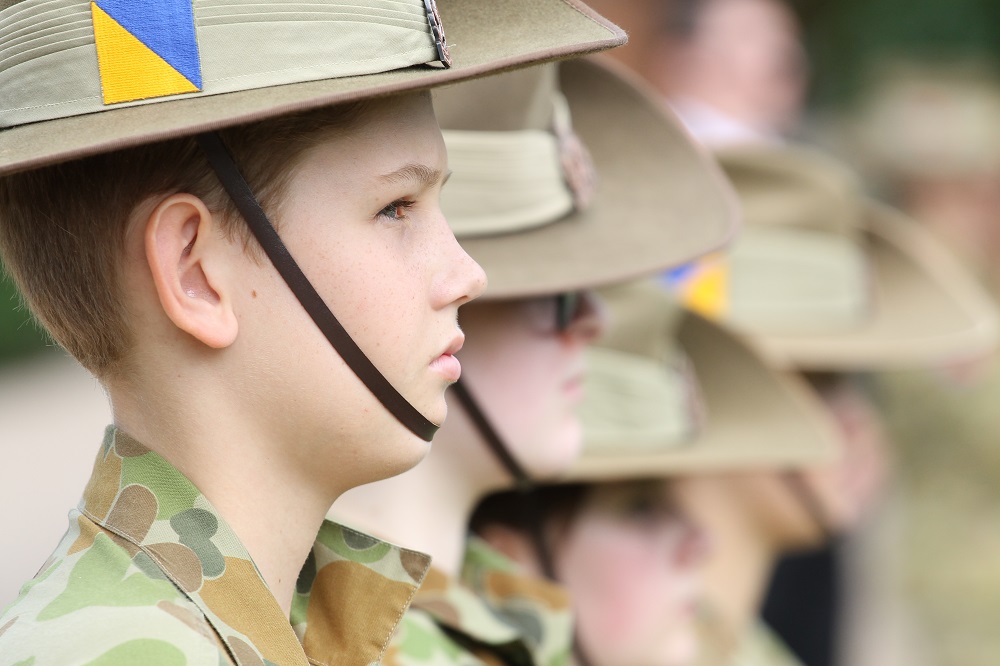 Remembering the ANZACs
It was a short, but big first week back at school. On Wednesday we commemorated ANZAC Day and reflected on the sacrifice of many service men and women for our country – an event St Paul's does well.
Thank you to our special guests for joining us, and students for your exemplary behaviour during the service.
Lest We Forget.