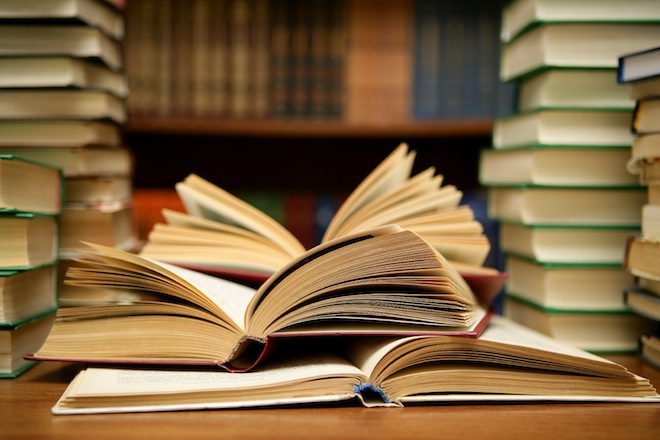 Redgum Book Club
Dear Parents,
Our school is participating in Redgum Book Club this term. The catalogues will be sent home this week.
To view the current catalogue, please open the link  Redgum Book Club Term 1 2017   You will find many more great titles on their website that you can order this term, with books starting from $2.00.
The next catalogue will be handed out to students on the 14h February and will close on 27th February.  Ordered books will be delivered free to the school week commencing 13th March. Every book order will earn resources and books for our school.
Redgum Book Club newly released books for term 1:
Lion: A Long Way Home (Young Readers Edition)  – A true story of survival and triumph against incredible odds, now the major motion Australian film starring Nicole Kidman
Alice Miranda Holds the Key  – From Australian best-selling and multi-award winning author, Jacqueline Harvey
Red Dog: True Blue – A charming story of a young boy and his dog adventuring through the outback
Middle School: Word of Mouse – James Patterson's illustrated story follows the illuminating journey of a very special mouse
There's a Snake in my School: From Number One bestselling author David Walliams, comes this spectacularly funny picture book
Mr Romanov's Garden in the Sky – Heartfelt, evocative and compelling – another masterpiece from the award-winning Australian Robert Newton
How to place an order:
Order and pay online by credit card or PayPal at www.redgumbookclub.com.au
Email your order with your credit card details to:

[email protected]
Fill out the order form on the back of the catalogue and fax (02) 9997 5850
If you have any questions about Redgum Book Club orders, please contact Lesley at [email protected]