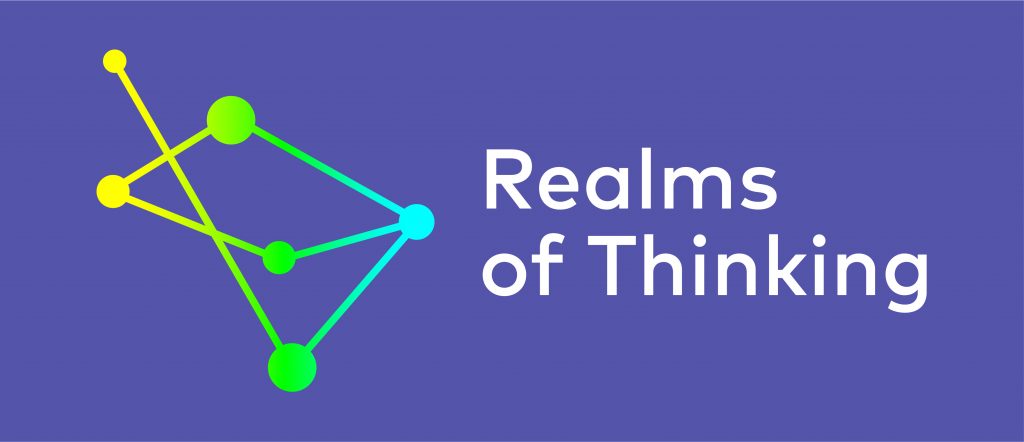 REALMS OF THINKING
During the holidays, I bumped into a past staff member who retired a few years ago. He wanted to congratulate the School for being listed amongst the most innovative learning organisations in the world, but he wasn't sure what it was exactly that caused them to approach us to seek permission to put us on the list.
Following that encounter, I attended an international conference held in Singapore about the future of education globally. At that conference, I met staff from a school in Melbourne who had heard a lot about the work of St Paul's School and they are keen to visit our School.
Some of you may have had similar thoughts: an awareness that St Paul's has achieved global recognition and accolades, but unsure of the specifics regarding why we have been so recognised.
Essentially, St Paul's School has been recognised because of our ground-breaking work on creativity, innovation and entrepreneurialism.  Some context though, might be helpful here.
Speakers at the conference in Singapore all recognised that the world has changed, and is continuing to change, at a rapid pace. The jobs of the future will be vastly different to what they are now. What young people need, apart from being of good character, is the ability to think creatively.
Sir Ken Robinson's Ted Talk video, "Do Schools Kill Creativity?" (viewed over 17 million times on Youtube: https://www.youtube.com/watch?v=iG9CE55wbtY) tells the story of how schools effectivity kill students' passions and ability to be creative. St Paul's didn't want to be one of those typical schools.
While many schools across the globe recognise the challenges education faces, not many have kept pace with the innovations undertaken at St Paul's.
This is because, over the past eight years, we have researched and created a way of teaching that nurtures and grows every child's creativity in every curriculum area. We call this teaching method: "Realms of Thinking".
Realms of Thinking is growing in global awareness.  In fact, it was because of the Realms of Thinking that last year we won "Best Innovation in School Curriculum" at the Australian national education awards in Sydney.
Schools and universities have been coming to visit St Paul's School from all parts of the country to learn about our approach to creative thinking.
Coupled with our work on the Realms of Thinking, organisations worldwide are very impressed with our development of a third pathway for learning: an entrepreneurial pathway.
Many schools are now recognising the importance of entrepreneurialism and are boasting that they have "Shark Tank" experiences for their students, but no School has a dedicated Centre for Innovators and Entrepreneurs (CIE).
Students who have been encouraged to think creatively can scale their ideas to become a genuine business through the CIE. Why is it that people become entrepreneurs in spite of their education? Why can't they become an entrepreneur because of their education?
The Realms of Thinking and the entrepreneurial pathway are what makes St Paul's School one of the most innovative learning organisations in the world.
Dr Paul Browning
Headmaster