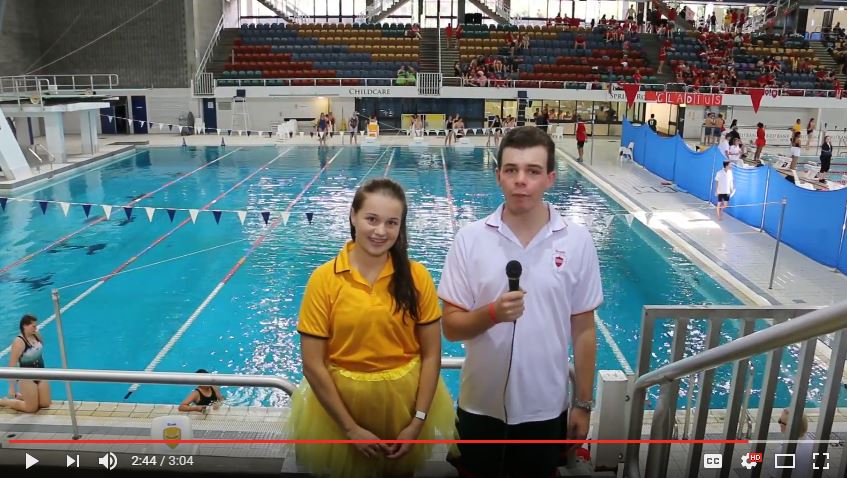 Puma Project – Swimming Carnival
The Puma Project team were reporting poolside at our Swimming Carnival last week.
It was an exciting event as not only was it the first Swimming Carnival with our new Houses, but it was also the first time students from Junior, Middle and Senior School were competing at the same event.
You can view the latest edition below.