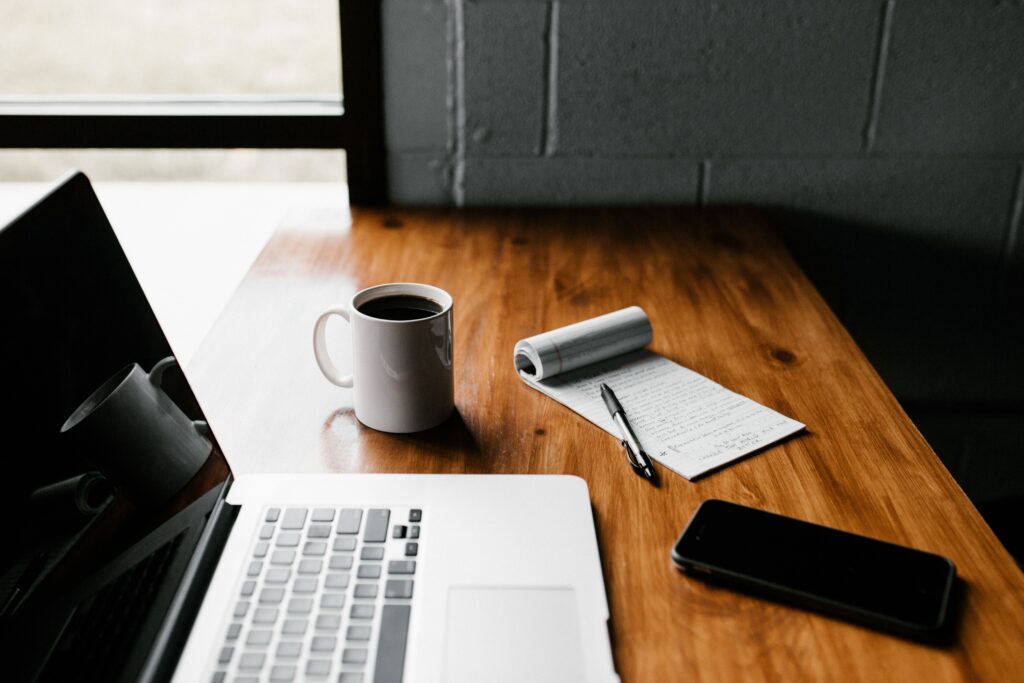 Procrastination, intention and inspiration are in lockdown together.
The plans of the mind belong to mortals, but the answer of the tongue is from the LORD. All one's ways may be pure in one's own eyes, but the LORD weighs the spirit. Commit your work to the LORD, and your plans will be established. (Proverbs 16:1-3 NRSV)
Lockdown has meant most of us have some extra time on our hands around the house, even if only on the weekends. I tried to look for the positive of this aspect of lockdown and came up with a whole list of things I could do to feel I was using the time more productively than binge watch Netflix or even the Olympics. However, I ended up doing very little beyond what I would normally do on the weekend. Don't get me wrong, I did housework, cooking, cleaning, laundry, repairs around the place and plenty of gardening. But my list has become a forgotten futile exercise.
For some reason I was not inspired to begin the tasks and I was not quite sure why. Deep down I wanted to; I knew I needed to, but I seemed almost resentful of the fact I even made a list of tasks in the first place to fill the extra time I would be at home due to the restrictions. Again, don't get me wrong. I fully support appropriate restrictions and understand the need to stop the spread of this awful virus and protect those most vulnerable in our community.
It was while reflecting on why I was struggling, I realised I was procrastinating about beginning the tasks and that is something I am not usually prone to. I am usually pretty good at knowing what I need to do and getting on with it, but for some reason with my list, the inspiration was evading me and applying myself to the job in hand was not happening.
Author, Mary Heaton Vorse wrote, "The art of writing is the art of applying the seat of the pants to the seat of the chair." Clearly, she knew a thing or two about procrastination being the stumbling block to inspiration and intention.
I am not sure if in fact what I did next was a good idea, or just another version of procrastination but I decided to read some journal articles on the psychology of procrastination. As interesting as it was it too became a rabbit hole one could become very lost in. However, what I did find helpful was the research pointing to the fact that many psychologists now believe procrastination is not so much about time management, but emotional management and it can have an impact on our mental, physical and spiritual wellbeing.
This struck a chord with me as I already knew I was doing my regular tasks and work without hesitation but my 'list' I resented. I have decided this weekend to do a couple of things to try and move beyond procrastination to action. Firstly, I intend to follow the ancient words of the book of Proverbs and commit my work to God through prayer and give thanks for all my many blessings, including the ability, time and resources to do the jobs needing to be done. Secondly, I intend to reframe my list as an 'opportunity' to move forward and embrace, not resent the lockdown and see how that works for me. I will let you know how it goes.
Let us pray: Creator God, each of us is on a journey and we know you walk with us. Especially at this time, we ask you to make your presence know to those who are in most need and struggling with burdens they carry. Grant all in our community who are finding things difficult the knowledge of your love for them and grant them peace and ease their anxiety. Watch over all our students, staff and families and continue to grow in us the sense of community, learning and faith we all share. All this in Jesus' name we pray. Amen.
Reverend Mark Leam
Chaplain
Photo by Andrew Neel on Unsplash
Back to Learning from home resources