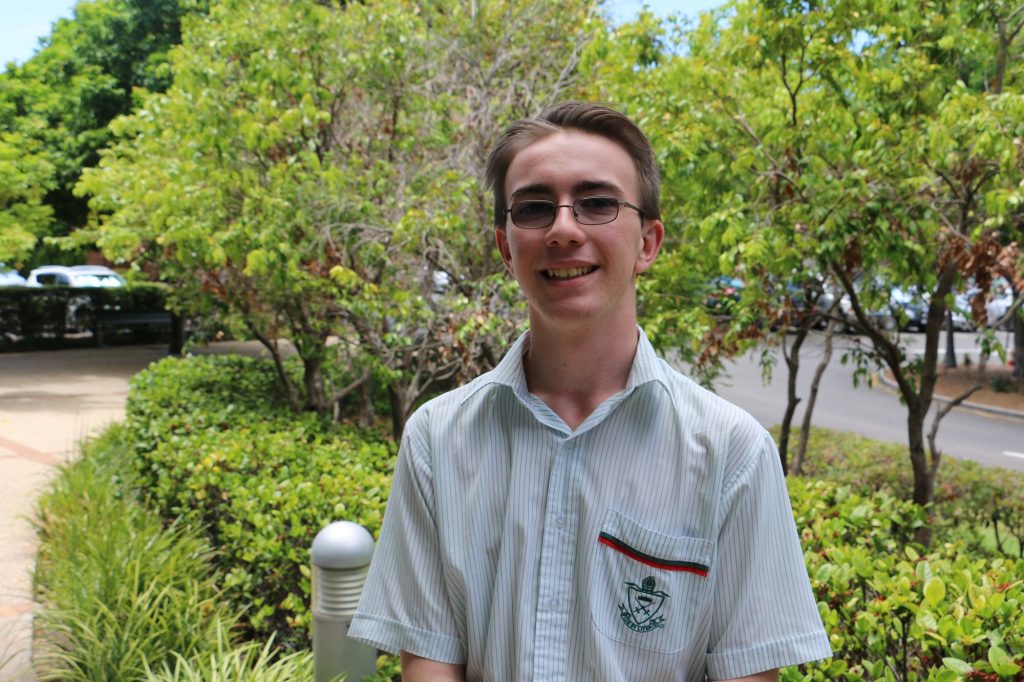 Pokemon Championships
Year 12 student, Aaron Stringfellow, has been given the unique opportunity to compete at the Pokémon Oceania International Championships!
Aaron will head to Melbourne next month to play against some of the world's greatest players.
Aaron loves the deep thinking and analysis that the game inspires, however for now it is just a hobby.
"After the tournament I'll probably cut back a little and focus on my studies," said Aaron. He hopes to pursue law and accounting at university next year.
In 2015 Aaron travelled to Boston, Massachusetts to compete at the World Championships.