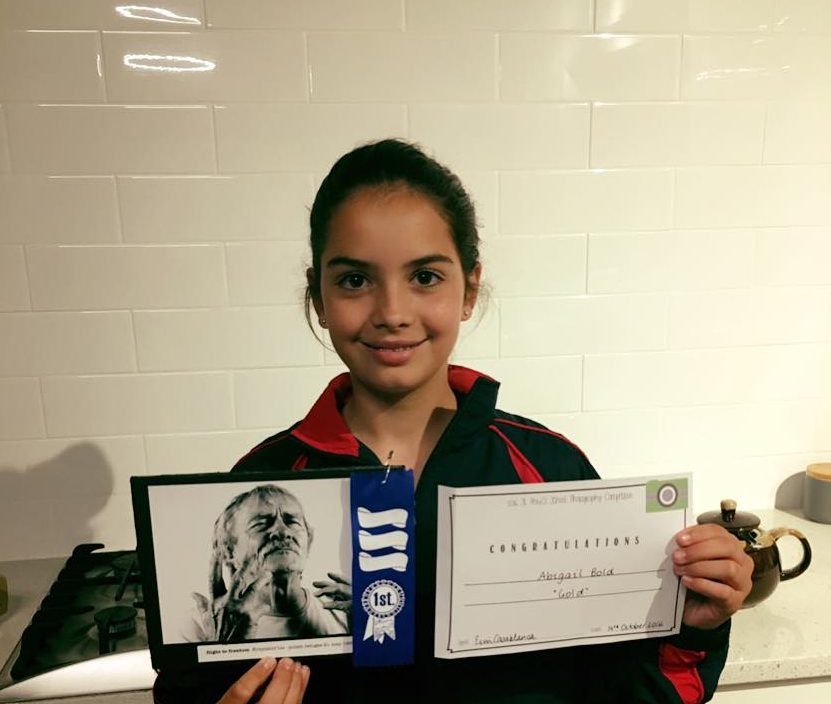 Photo of strength and courage
Congratulations to Abigail Bold (Year 6) for winning our Junior School Morphing Week photography competition!
Abigail captured a beautiful black and white photo of a relative, someone whom she calls 'Jaja', the Polish word for grandfather due to their close family bond.  According to Abigail, she wanted to take a photo that encapsulated his life of strength and courage.
"I wanted to tell people that it isn't always easy going – it's hard for people to leave their country of birth and flee their home. That's why I photographed my Jaja."