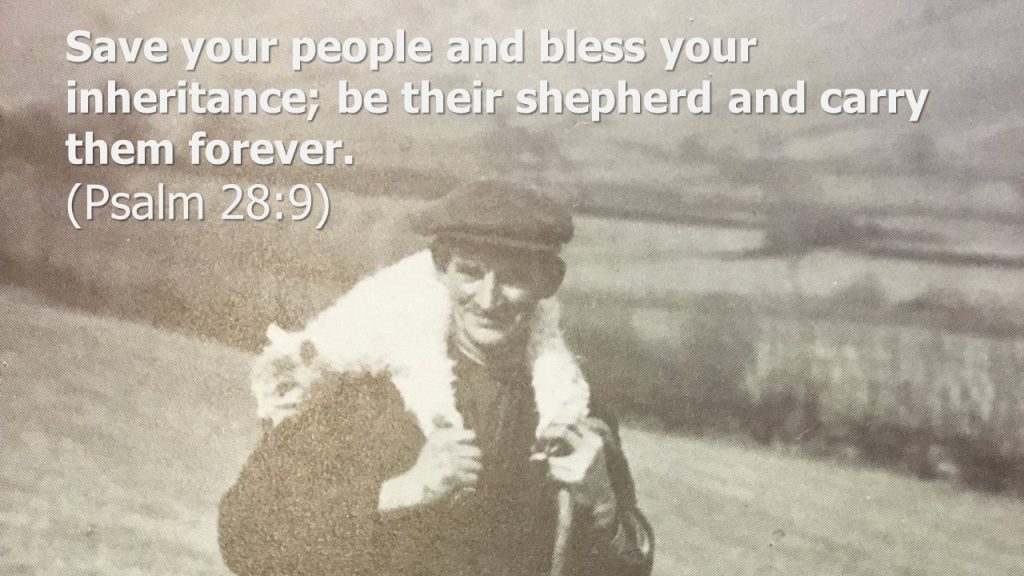 Pastoral Care and Holistic Education
With NAPLAN tests being scheduled for students in Years 3, 5, 7 and 9 next week, now seems like a good time to remind ourselves that, at St Paul's School, we have intentionally committed ourselves to a holistic understanding of what constitutes a good education. At the heart of our Ways of Being framework is the belief that true human flourishing requires that we be thriving in all aspects of our lives – physically, psychologically, intellectually, socially and spiritually. By integrating both Realms of Thinking and Ways of Being across the whole school, in a variety of different contexts, we are continuously putting this commitment into practice – with a focus on both what the child is learning and who they are becoming. While we believe that each child is born with unique predispositions, capabilities and personality traits, we also believe that the education of the child (at home, at school and for the rest of their lives) involves the development and optimisation of both intelligence and character.
Central to pastoral care and the development of character and virtues at St Paul's School is the House system (as well as, obviously, interactions with classroom teachers and tutors). In the Secondary School, Houses are split into Tutor Groups, each composed of a mix of year levels. This "vertical" tutoring aims to shift the culture of a traditional school into one which better reflects the workplace – where people are required to work alongside others of various ages, ethnicities and backgrounds. Ideally, students remain in the same Tutor Group, with the same principal pastoral carers, for six years, allowing strong relationships to form between the Tutor, co-Tutor, child and parents.
Again, in the Secondary School each year, Global Citizenship Conversations (GCCs) are conducted, in which the Tutor meets with a student and their parents at critical learning junctures, to engage in a deep, reflective, positive and even spiritual and life-enhancing conversation. These conversations are about the whole child, a holistic conversation that considers all aspects of a students' education, not just their academic progress (as per usual parent teacher interviews). I bring this to your attention now because the first round of GCCs will be advertised early next week. Parents of students in Years 7, 8 and 11 will be encouraged to make appointments to come to the School and meet (or catch up with) their child's Tutor. I do urge all parents to take up this opportunity, as a practical way of demonstrating that you share our commitment to the development of the whole child.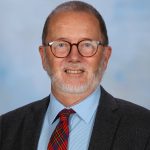 Mr Nigel Grant
Executive Director of Faith & Community