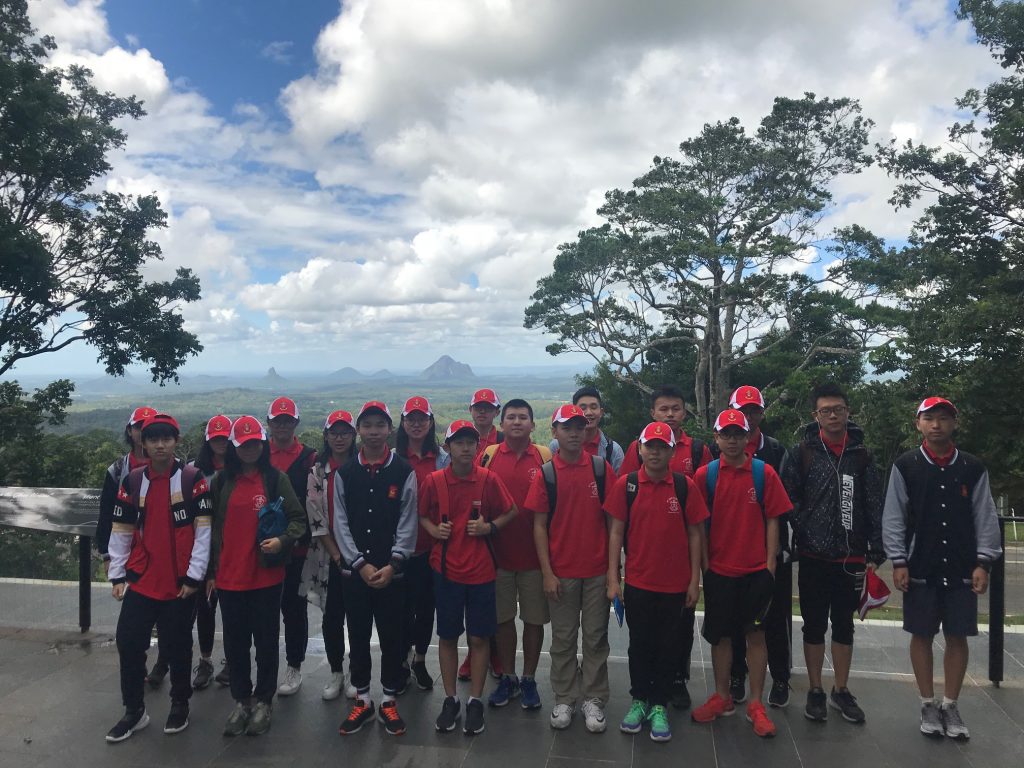 Panyu Study Tour
It's week three and we have already had multiple Study Tour groups visit St Paul's!
A group from Panyu Middle School, China, are currently here and are visiting for 10 days. Whilst at St Paul's, students will experience both an Australian classroom as well as participate in various cultural activities.
Last week students got to handle some native Australian wildlife and this week they visited Mary Cairncross Park in Maleny. Their buddies have shown them around the campus and it's been lovely to see the interaction between students during class and break times.
As a School we aim to prepare students to be global citizens. Our International School welcomes hundreds of students who enter mainstream school, high school preparation programs or a short term study tour, and this provides our students with an opportunity to learn alongside many different cultures.