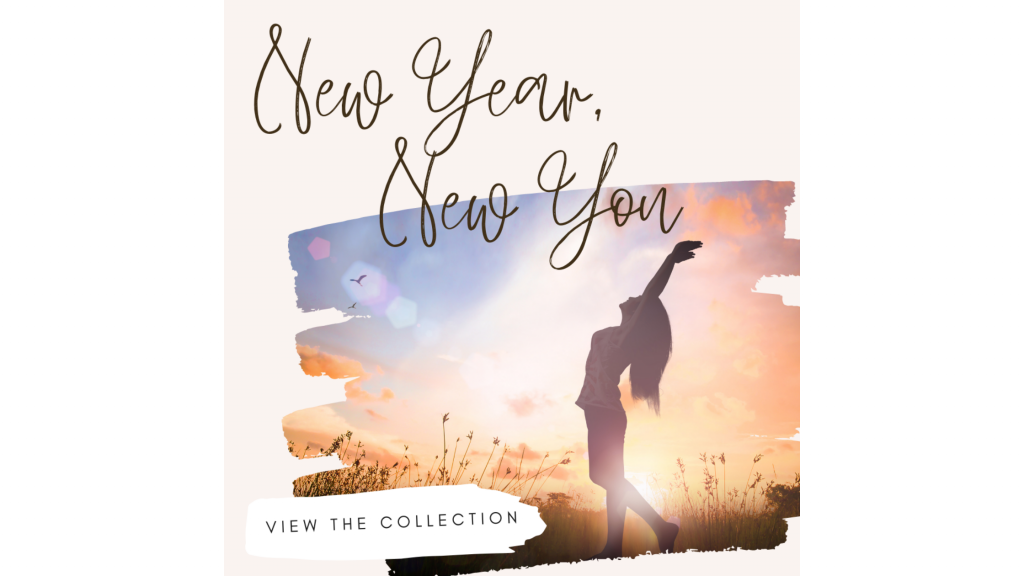 New Year, New You
We all know how stressful life can get. School, online learning, friendships, work, homework and assessment. It can be a lot to manage. That's why the Secondary Library has created a brand-new collection – Wellbeing.
This collection is designed to support you, whether you are a student, parent or staff member, in your wellbeing journey. Our school is a Ways of Being school and as such we promote the importance of mental health and wellbeing.
In the Wellbeing collection you will find books on healthy eating, building resilience and self-esteem, living with confidence, and even surviving Year 12.
Here are just a few of the new books in the Wellbeing collection. You'll find them all on display in the Secondary Library at the moment. You can also view the entire collection on the Library Pulse.