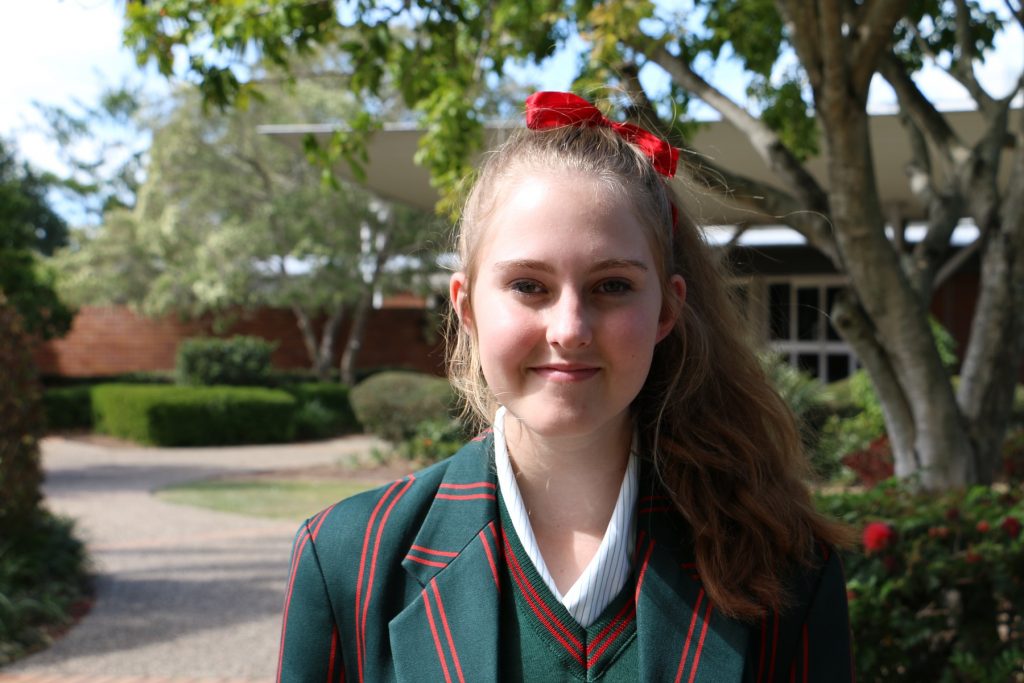 National Youth Science Forum
Congratulations to Zoe Roetteler (Year 11, Boek)!
Zoe has been selected to attend the 2018 National Youth Science Forum held in Canberra.
The program is designed to give students a broader understanding of the diverse study and career options available in science, technology, engineering and mathematics (STEM) and to encourage them to continue their studies in these fields.
Students will:
– visit science and technology related laboratories and facilities,
– go on site tours,
– listen to lectures,
– take part in workshops,
– go to social events, and
– participate in group activities that improve communication and presentation skills.
"I'm not exactly sure what area of science I would like to get into, so hopefully this event will give me a better idea of what's out there and will help me to decide", said Zoe.
Participants also take part in sessions on entrepreneurship, critical thinking, how to work together effectively, and more.
Zoe will participate in an Orientation Evening at the University of Queensland, as well as meet with the Queensland Governor at Government House.